In Mexico, it is not a surprise to encounter lots of Spanish signs during your travels, especially on the highways. Your Mexico insurance policy for tourists is written in English and Spanish so that there are no misunderstandings about terms. After you buy Mexican car insurance online brush up on important travel vocabulary so that you don't end up lost or confused as you drive.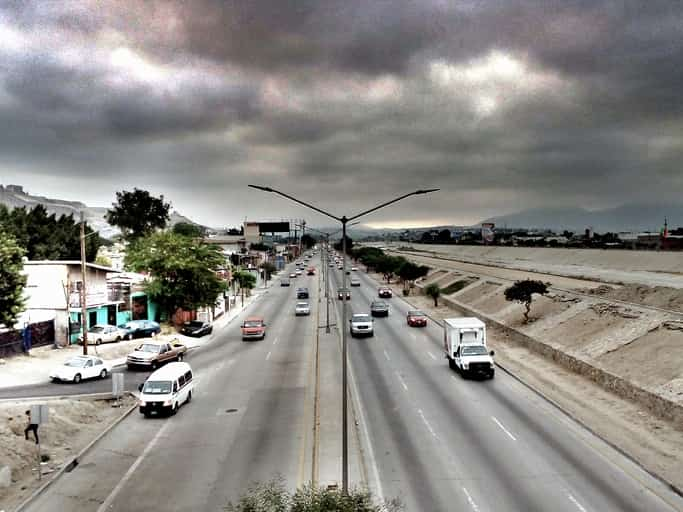 Highway Travel Terms
Following are some terms that you may view as you drive on a major highway:
Carreterra – this refers to a highway.
Salida – this term for exit is useful on the highway or in a movie theater.
Velocidad – velocity is a term that introduces you to a simple grammar rule of the Spanish language, namely that nearly all Spanish words ending with – they translated dad to English words that end in -ity.
Tope – pay attention to this sign for a speed bump as they can be placed in inconvenient places that are not well-suited to the speeds.
Caseta de cuota – toll booths are found on major highways both at the entrances and exits. Your toll, a cuota, is worth your investment as it complements your Mexico insurance policy for tourists.
Libre – although you might have a tight travel budget, avoid the free road. Libre may seem like savings, but it could cost you in terms of slow, dangerous travel conditions. Similarly, don't go the libre route by forgetting to buy Mexican car insurance online.
Understanding Your Mexico insurance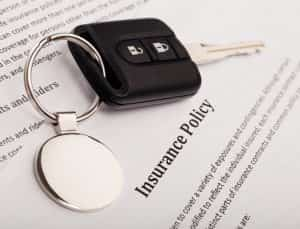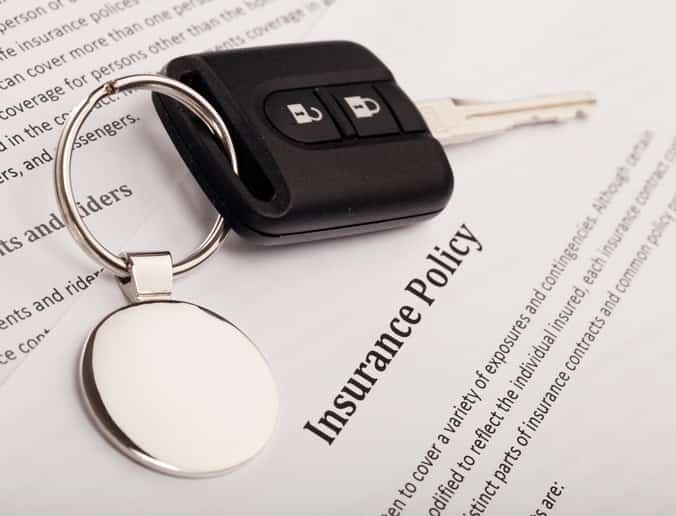 Since they printed your Mexico insurance policy for tourists in English, you have time to review some important facets of the conditions. For example, you might not expect the following:
Driver age – all drivers must be at least 21 years old. They must have a driver's license as well.
Conventional roads only – your coverage is void in off-road environments.
One car, one Mexico insurance policy – your coverage is specific to the vehicle you associate with the policy. You do not have insurance coverage if you drive another vehicle instead.
Mexico Insurance Policy for Tourists- Best Highway Vocabulary Information Top Terms to Know