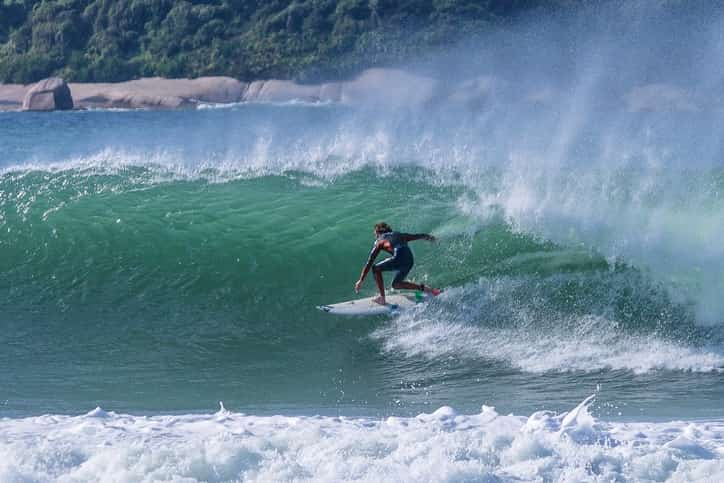 Mexico Insurance for Surfing Close to the Border
It's easy to talk yourself out of spending a few dollars unnecessarily, especially if you are a student or an individual who lives on a tight budget. Surfing in Rosarito is popular, and you might choose to cut corners by camping on the beach and bringing your own food. However, Mexico insurance for surfing should not be skipped. Your vehicle needs to be covered while on Mexican soil to avoid potential legal problems and financial obligations. Although your Mexican auto insurance policy will only be in effect for a short time and in a limited area, your failure to secure proper coverage is in direct conflict with Mexican law and if you can't pay the bill, you go to jail.
Essentials for Camping and Surfing
Be sure that you are working with one or more friends during your travels. The idea of safety in numbers is appropriate in Mexico as you surf, camp, drive, or participate in any other touristy activities. If you will be camping, be sure that you position your gear in a safe area and carry flashlights for any evening activity. Mishaps can happen in more rugged areas, and you don't want a fun getaway to end in tragedy. Be sure that your Mexico insurance for surfing is in effect for the full time of your stay in Mexico because you may be asked for the policy by local officials.
Your getaway can meet a devastating end if you have an accident without sufficient Mexico insurance for surfing. Your Mexican auto insurance policy needs to include a sizable liability limit to accommodate the potential costs if you are involved in a fatal collision. The liability limits of your Mexico insurance for surfing cover death benefits for the survivors of a decedent if you are found to be responsible. Additionally, with MexicanInsuranceStore.com this limit also provides for your legal support and potential bail needs. Don't cut corners by selecting the lowest possible amounts because you could be left holding a huge bill in a serious incident. With MexicanInsuranceStore.com your Mexican auto insurance policy is good throughout the entire Republic of Mexico, but the limits needed vary by state based on wages in the region. Baja Norte has fairly limit requirements, meaning that a minimal Mexico insurance for surfing won't suffice if you should be responsible for a fatal accident.
Mexico insurance for surfing from MexicanInsuranceStore.com comes with roadside assistance throughout Mexico at no additional cost