You may have visions of sunning for hours on a bright beach in Mexico, but tourists report that you can get a serious sunburn even in the shade in some such locations. White or gold-flecked sands can reflect back in spite of your umbrella or tree providing a great shaded area. This makes the right skin protection a crucial matter. Driving protection is also crucial, which is why you need to research Mexican Insurance at the border and buy online. Your Mexico car insurance won't cover your medical costs if you get a serious sunburn, but it could help if you get into a major accident.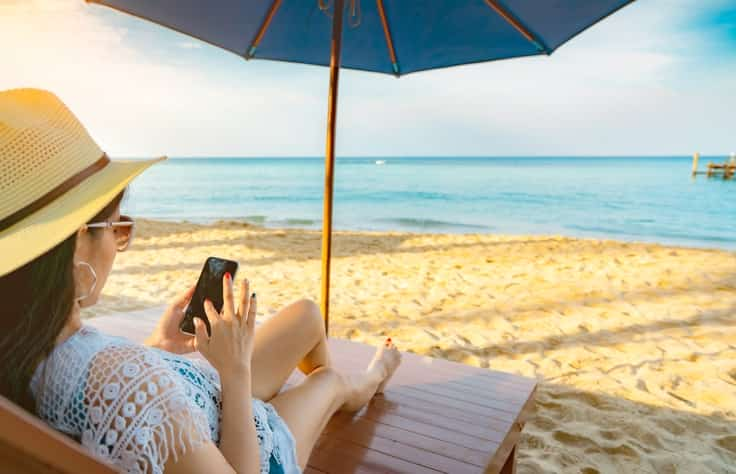 Beware of the sun
You might not need to go to Mexico to know that excessive sun exposure carries serious risks. However, you may be more likely to lose track of your time in the sun. This usually happens as you indulge in water sports, fishing, or relaxing on the beach. Whatever your activity may be, ample sunscreen is a must. Opt for higher SPF levels to maximize your protection. Use a shirt and hat to supplement that protection. Remember that many sunscreens, even those that manufacturers label as waterproof, can wear off with time. Multiple applications may be necessary to ensure that you are well-protected throughout your time. Some resorts are eco-friendly, and your choice of sunscreen may be affected by site-specific restrictions.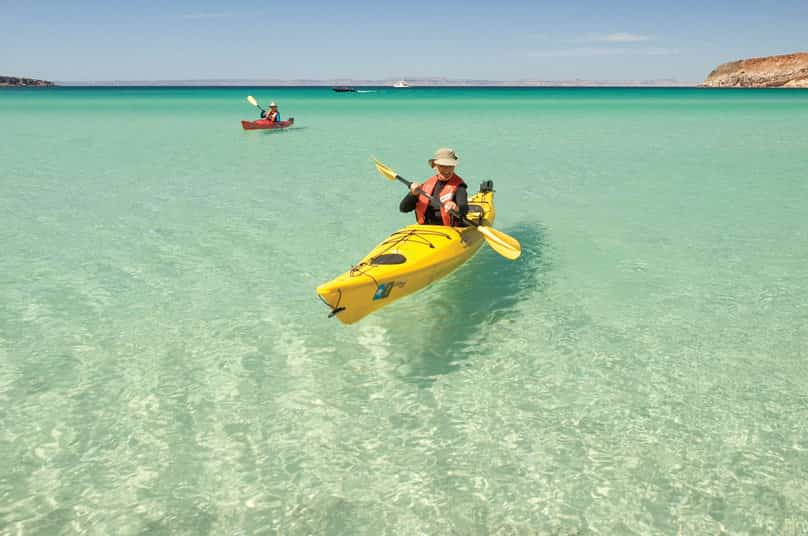 Protect yourself on the road without buying Mexican Insurance at the border

Driving with your window down could expose part of your body to direct sunlight, meaning that sunscreen could be just as crucial during your drive. Mexico insurance is also crucial because of the legal requirement. Your policy is designed to pay damages if you are responsible for a car accident. In the most serious situations, your coverage needs to have sufficient liability limits to compensate a family for the death of a loved one.
Road trip advice: Mexican Insurance at the border is generally weaker than policies purchased online, so secure Mexico car insurance before leaving!
If you don't have a policy, your vacation could take a dangerous turn after a fatality car accident. You could deal with legal repercussions for disobeying the law. And you could be detained until you are able to satisfy your financial obligation.
Research Mexican Insurance at the border and purchase through MexicanInsuranceStore.com to save time, frustration, and money with included Roadside Assistance and A+ rated coverage at no additional expense!