Mexican insurance through MexicanInsuranceStore.com – Mexican music at the border and beyond
You may be just a few days too late to enjoy the 2016 assembly of musicians and dancers at the metal fence that divides Tijuana and the San Diego area. The May 28 event represents a gathering that is both musical and political in nature, which began in 2008. The location is actually known as Friendship Park, and the event is called the Fandango Fronterizo. You can plan ahead now for next year's occurrence, but you don't have to wait until then to enjoy various Mexican musical styles. With reliable Mexican insurance through MexicanInsuranceStore.com, you can head south to explore musical influences in border communities, resorts, and rural settings. You are legally obligated to have Mexico auto insurance before you enter the country.
Check out Mexican insurance through MexicanInsuranceStore.com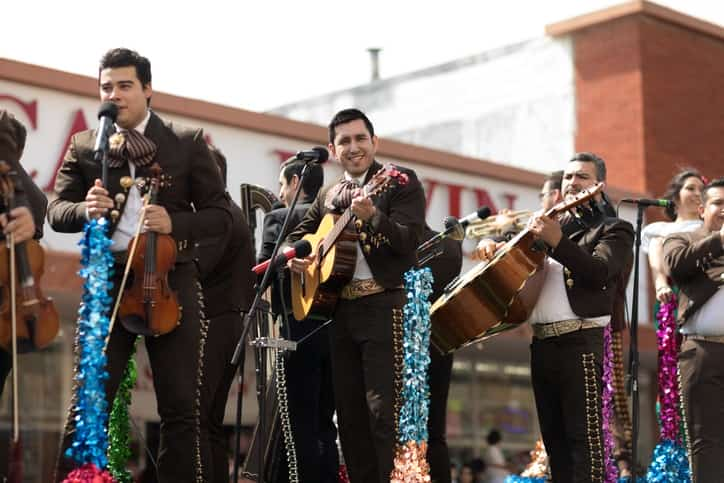 Music in the border zone
Even if you restrict your travels to the border area, you still need to obtain Mexico auto insurance. Your domestic vehicle coverage is not recognized in Mexico and won't address your costs if you have an accident. You might enter the country and park to tour the tourist area, but if your vehicle is on Mexican soil, you are responsible for any damages caused by its activity. Music can be a huge attraction in the tourist area, and you might enjoy some impromptu pedestrian performances in the waiting line as you prepare to exit the country as well. Be vigilant because an accident related to your distraction through music performances could still lead to police activity and the use of your policy. You are not out of the woods until you are out of the country.
Pro Tip: Mexican insurance through MexicanInsuranceStore.com so secure your required Mexico auto insurance then take off!
Now that you have Mexican insurance through MexicanInsuranceStore.com, What's beyond the border?
Nightclubs and hotels with active restaurants could be some of the best spots for experiencing a Latin flair in your entertainment. You can also look for concert events on beaches in communities like Rosarito and Ensenada. Be sure that you carry your tourist permit and passport along if you will stay for an extended period or will travel outside of the tourist corridor. Additionally, you need to keep active Mexico auto insurance in place throughout your stay in the country.
Mexican insurance through MexicanInsuranceStore.com includes free Roadside Assistance for your peace of mind at no additional cost if you get stranded!
Read more about Mexican insurance through MexicanInsuranceStore.com here online