Have you heard of Fandango Fronterizo? It's a gathering of musicians and dancers at the Tijuana-San Diego border fence. (You might know the location as Friendship Park) Regardless of how you feel about the political nature of the event, the music transcends politics. It's a worthy performance for aficionados and those seeking an authentic experience south of the border.
You can plan ahead for next year's event starting with proper coverage. Reliable Mexican insurance gives you the ability to explore musical influences in border communities, resorts and rural settings. You are legally obligated to have Mexico auto insurance before you enter the country.
Check out Mexican insurance through MexicanInsuranceStore.com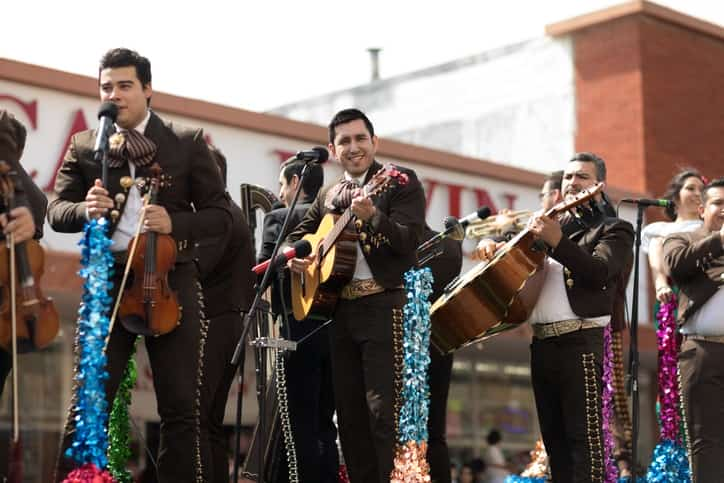 Music around the border zone
Even if you stick to the border, you still need to obtain Mexico auto insurance. Domestic vehicle coverage isn't going to bail you out. If your vehicle is on Mexican soil, you are responsible for any damages caused, period. Music is a huge attraction in tourist areas, and you might enjoy some unexpected adventures along the way. Therefore, you should be vigilant and stay on the beaten path during your trip.
Nightclubs and hotels with active restaurants are a comfortable way for you to experience live music. I prefer to seek advice from the locals myself. You can also look for concert events in communities like Rosarito and Ensenada. Be sure you carry your tourist permit and passport along if you plan on staying for an extended period. Additionally you need active coverage in place throughout your stay.