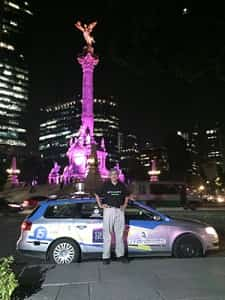 Mexican Insurance Online Options and Summer Outreach In Mexico

A summer trip to Mexico with a work crew or a group of youth can be exciting, but there are many details to work out before you ever leave home. Having some educational time to focus on cultural and safety issues for traveling abroad is good.
It is also essential to have all foreign travel documents in order, especially if you participate in the trip. Finally, a driving trip requires Mexican insurance online activities. You can handle your Mexico car insurance policy needs online to ensure that your travel time is not interrupted at a border booth.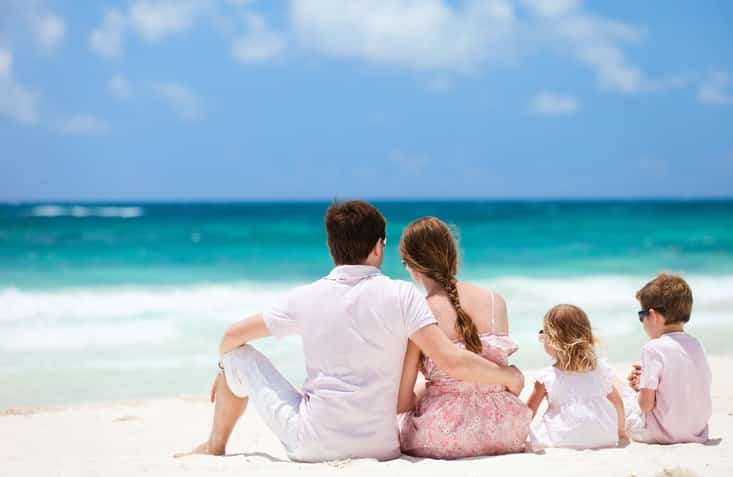 Make Sure Permissions Are in Order
There are severe international implications for traveling with children without proper permission. Youth travel must be well-researched so that the most current recommendations for permissions are used. Adults accompanying children who are not their own should have notarized authorization from their parents or legal guardians.
Mexican Insurance Online Options Vary Depending On What Areas You Are Traveling In
Each party member crossing the border needs a passport or passport card. Further, it would be best if you took the time required to obtain tourist permits upon entering the country. Your permits cost more than $20 and are valid for six months. Although these aren't necessarily needed in border regions, anyone traveling in the country for more than three days is legally obligated to have a permit.
Make Sure Your Vehicle Is Ready
A vehicle problem while traveling with a large group can be frustrating, especially with teenagers. Take time to inspect tires, fluids, and other issues before leaving, and carry extra fluids and emergency flares. Suppose you are traveling in a vehicle with a high seating capacity, such as a large van. In that case, reviewing issues such as travel interruption coverage may be essential when selecting your Mexican insurance online.
Some Mexican insurance online offers trip interruption coverage only for a few people. Other options provide support for getting more significant numbers back across the border. The policy you select should ensure that you have access to roadside assistance, towing for a breakdown, and help in case your vehicle is disabled.
Mexican Insurance Online from Mexican Insurance Store.com features Roadside Assistance with every policy for your peace of mind!
Mexico Car Insurance Policy and Summer Outreaches In Mexico
Mexican Insurance; Do Banks Need Copies of Travelers Policies?