Mexican Insurance Online – Three Great Fall Adventures!
As students return to their studies, a drop in tourism in North America can provide those with some extra vacation days with a great opportunity to explore Mexico. The fall months offer milder temperatures and important Mexican holidays as attractions, but you don't have to use these as excuses for a getaway. Your Mexican insurance online opens the door for an adventure as you head south. Select your Mexico auto insurance online as you consider your route.
Learn more about Mexican insurance online at MexicanInsuranceStore.com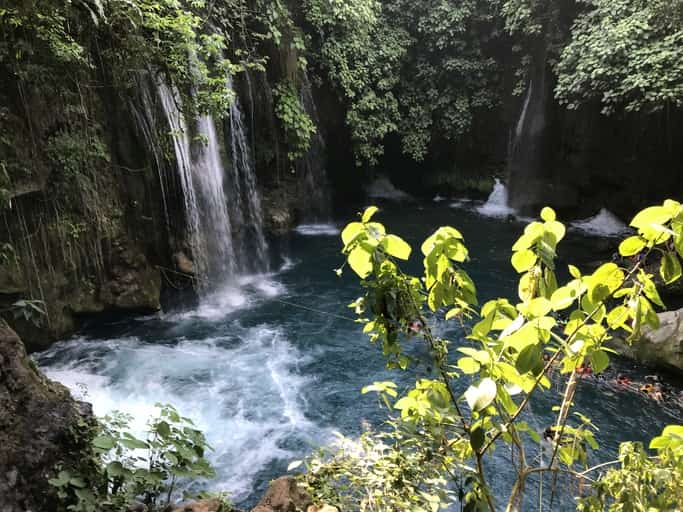 Three Mexico Adventures to Save for Fall
A driving vacation provides you with a lot of freedom to explore beach destinations or inland areas. Some of the best Mexico adventures, however, are those that involve seaside destinations. At the same time, inland travel is a great option for some of the most impressive natural attractions involving the nation's wildlife. Following are three of the best options:
Monarch butterflies: The Biosphere Reserve in Michoacan is a great spot for the conservationist or for the nature lover. Take your camera for great photo opportunities or your sketchpad and watercolor supplies. Later in the fall, the migration south hits its stride as the creatures return from Canada for the winter.
Baby turtles: The fall months are prime for participating in turtle rescue activities. As the hatchlings seek water, predators lurk in hopes of easy feasting. You can participate in a rescue effort in a mainland location or on the Baja Peninsula.
Deep-sea fishing: If you love the idea of a fishing adventure, fall is an excellent time to schedule your outing. You may still vie for a great spot on a vessel, but with early planning, you can enjoy great weather and a memorable deep sea fishing experience in Mexico.

Remember, Mexican insurance online is now required, so secure Mexico auto insurance ahead of time!
Top Mexican insurance online options
Your travels require that you carry Mexico auto insurance to ensure that your financial obligations are satisfied if you cause a car accident. Your travel in a foreign country is subject to the laws of that nation, and you need to be aware that the Napoleonic system of Mexico can create serious legal complications if you fail to carry proper Mexican insurance online. Research your Mexico auto insurance today!
Mexican insurance online at MexicanInsuranceStore.com gives you peace of mind!
Drive or Fly To Mexico In The Fall? Pick Mexico insurance online at MexicanInsuranceStore.com