With the closing of I-15 in California for wildfire issues, you might wonder about what to expect south of the border as you travel. Unfortunately, your Mexican insurance for San Diego, California, won't do much to prevent highway problems such as closures or poor maintenance. However, your choice of Mexican auto insurance for San Diego can be helpful if you have a problem on the highway. Additionally, having acceptable insurance allows you to take advantage of supplemental insurance protection for driving activity on Mexico's toll roads.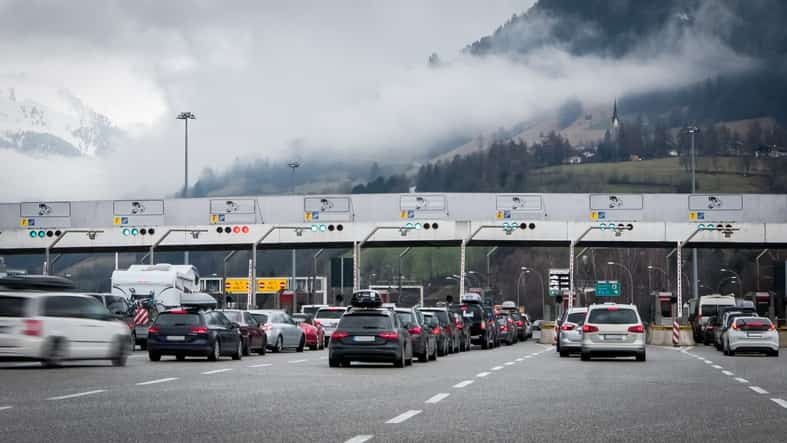 Toll Road Travel in Mexico – Some Basics
As you route your trip on Google or an app, you may find that your directions provide an alert about the potential for toll situations to be encountered as you drive. Many toll areas exist, and you will typically pay at both ends of a toll zone. The few dollars you pay to drive this type of road contribute to additional insurance that can complement the benefits available with your car insurance.
In some cases, alternative routes will allow you to travel to your destination without paying tolls. However, the libre roads can be less reliable. In some cases, they may have serious flaws that could be dangerous or at least inconvenient. In other cases, they may take you far out of the way of the toll route, increasing costs because of extra mileage. Therefore, toll routes tend to be better in terms of maintenance and safety. They also make it easier to tap into emergency assistance benefits included with your insurance policy.
Road trip advice! Mexican insurance for San Diego covers multiple drivers. Thus it is advisable to buy Mexican auto insurance for San Diego with your friends and save time and money!
Is Mexican insurance for San Diego required? (Duh)
Generally speaking, both toll and non-toll highway routes are passable except in unusual conditions. However, you may encounter steep drops, narrow lanes, and other issues in which conditions don't quite meet your expectations. It is typically a wise policy to avoid traveling highways and remote roads at night. This is true even if you have reliable Mexican auto insurance for San Diego. This is important for safety reasons as you could encounter unseen obstacles, animals, and other problems.
Are Mexican Toll Roads Worth the Cost – Insurance for Mexico by Mexican Insurance Store