Whether you want to check out some soccer action while the LA Galaxy is away from home or whether you are considering attending the next Galaxy match at Estadio Caliente, Mexican insurance for LA Galaxy fans is important while you are in Mexican territory. Your team may dominate on the field, but Mexican law dominates on the roads. You are required to have Mexican auto insurance for LA residents even for the short driving distance from the border to Estadio Caliente. Do your research so that your Mexican auto insurance for LA meets your needs.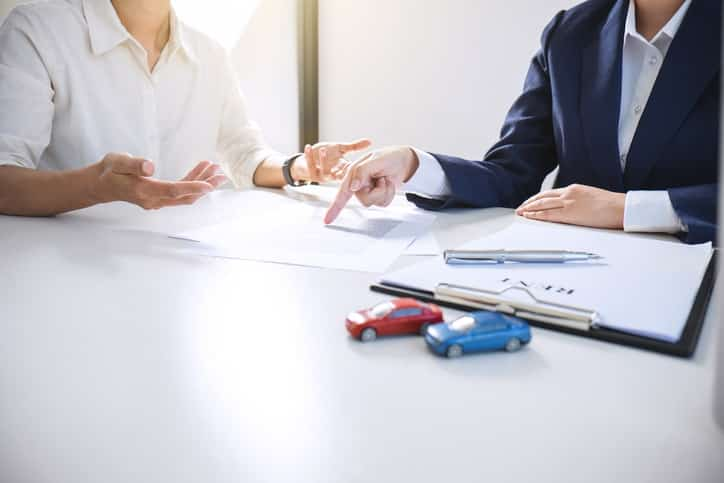 Why Won't My Normal US Policy Work?
US car insurance is invalid in Mexico.
Some domestic carriers provide a limited amount of physical damage coverage for your vehicle in border zones. However, this can be restricted to just a couple of miles' distance from the border.  And it doesn't provide any liability protection which is the part of the coverage that keeps you out of jail. Estadio Caliente is nearly 10 miles from the border, outside of that protected zone. Your Mexican insurance for LA Galaxy fans meets the legal requirement for Mexican auto insurance for LA residents. This includes liability for damages caused to other motorists or to Mexican citizens. If your domestic policy does cover the border zone, it never covers your liabilities if you cause an accident. Additionally, a fatal accident carries a death benefit obligation in excess of $140,000 per decedent. This is the case if you are responsible in Northern Baja.
Unless your jail cell in Mexico has ESPN, Time Warner, or Fox Sports, you must have Mexican insurance for LA Galaxy fans that will cover that obligation if you plan to watch the rest of the season.
What Type of Policy Is Best?
If you are a resident of the Inland Empire, you need to be sure that your Mexico insurance for Inland Empire residents is sufficient. It would help if you had sufficient insurance to cover the duration of your time in the country. If you will strictly be in the country for a game, you may be able to get by with one-day Mexican auto insurance for LA. A late-game schedule will keep you in Tijuana past midnight. And this may require that your Mexican insurance for LA residents spans both calendar days in spite of the short time in the country. You may decide at the last minute to extend your stay in Tijuana. In that case, you can purchase additional Mexican auto insurance for LA Galaxy fans online.
Mexican insurance for LA  residents comes with bail bond, legal, and roadside assistance throughout Mexico at no additional cost