Food is a huge focus for those who travel in Mexico. The cuisine can vary greatly from state to state, and there are many options in border towns and states that depend heavily on migrant communities for farming and labor. You can find great choices as you drive, but don't forget to purchase Mexican car insurance for tourists before you go. Even if you're packed and halfway out the door, you can buy Mexico car insurance in minutes. Remember all drivers must have insurance coverage effective October 1, 2013. If they do not have insurance, the authorities can fine them $125.00.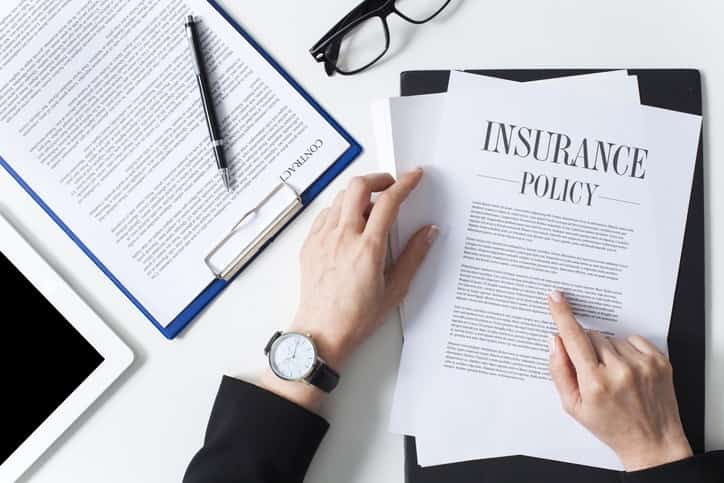 Now that you have Mexico car insurance, where should you begin?
One of the best ways to sample the fare in an area is to pick out a busy roadside stand. You may have a short wait before you eat if the stand is really busy. However, a lot of activity is a great indicator of the quality and appeal of the spot. Taco stands, torta stands, and ceviche stands are some great examples of spots to watch for. Vendors position their small town stands near grocery stores or right on the roadside.
You can also look for stands at parks or flea markets. It's important to exercise caution in rural communities. Although traffic can be mild, pedestrians tend to pose a greater threat. Your Mexico car insurance should be selected with state-specific indemnity limits in mind. A fatality can be costly if you are at fault. This is especially true if you are driving in a state with higher indemnity limits.
Restaurants
In larger cities, you'll tend to find more formal eating establishments. Whether you stick close to the border or venture down the coast, you can find the beautiful atmosphere and wonderful food. Traffic issues are more active, and your Mexico car insurance is more apt to be used in these busy communities. However, you can also find great restaurants in rural areas. They may be off the beaten path, requiring you to obtain directions from locals. Off-road driving incidents aren't covered by your Mexican insurance for tourists, but if access to the rural restaurant is gained on a normal road, you shouldn't run any coverage risks.
Make sure to plan ahead!
It's nice to be able to dart across the border for a quick taco run or a nice dinner at your favorite restaurant. With long-term insurance coverage, you can travel on a whim. However, you can always get Mexico car insurance in just a few minutes for unexpected dinner plans across the border.
Mexican car insurance for tourists at MexicanInsuranceStore.com is required when driving in Mexico!