Mexican Auto Insurance Online and Spring Fever and Spring Break in Mexico
Independence is a beautiful thing, but don't take it for granted if you plan to head to Mexico for spring break. College students love the southern nation as a getaway, but disregarding requirements could interfere with getting back to school. Mexican auto insurance online is included in your needs for a driving vacation in Mexico. You can find your Mexican insurance policy information online with little research.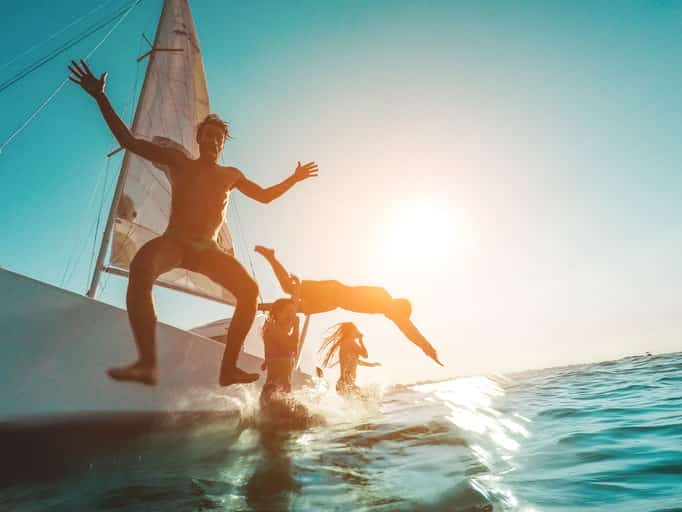 Legal Issues for Students Driving in Mexico
Mexican auto insurance online is a matter of obeying the law. Your US or Canadian domestic policy does not cover any accidents or other issues in Mexico. You could face severe financial challenges if you have a wreck without carrying the good Mexican insurance policy information and proof. The penalty is a stay Mexico jail until you pay the bill. Yes, you read it correctly. In addition to being aware of the legal requirements, you also need to know that an accident has the severity of a felony. When you check Mexican insurance policy information, you must ensure that legal representation and bail features are included. Coverage is typically not valid for drivers under the age of 21. Allowing anyone under this age to drive your vehicle could cancel your entire policy.
If your vehicle is titled in the name of your parent or another party, you must carry a letter. Explain your permission to drive the vehicle in Mexico. Without this, you could face additional legal issues if you are involved in a wreck or another vehicle-related incident. Your Mexican auto insurance online might be issued in your name, but if your vehicle is impounded, it will probably not be released to anyone but the owner.
Alcohol is an attractive element of spring break, especially for those who like that the legal drinking age is 18 in Mexico. However, a DUI accident in Mexico will invalidate your coverage. You face the financial consequences while you sit in jail.
Mexican Auto Insurance Online and Spring Fever in Mexico.