Mexican Insurance for Travelers – Take The Stress Out Of Medical Plans For Your Mexico Trip

Many North Americans travel beyond the Mexican border to seek medical care. Unfortunately, most non-medical tourists don't think about how they will handle health emergencies during their trips. Your Mexican insurance for travelers is not designed to address medical needs outside of those related to driving incidents. The right Mexico car insurance could be your key to having affordable care in case of severe injuries in a wreck. Even if you are typically healthy, it can be helpful to learn a bit about what to expect in a foreign clinic or hospital.
Learn more about Mexican insurance for travelers from MexicanInsuranceStore.com.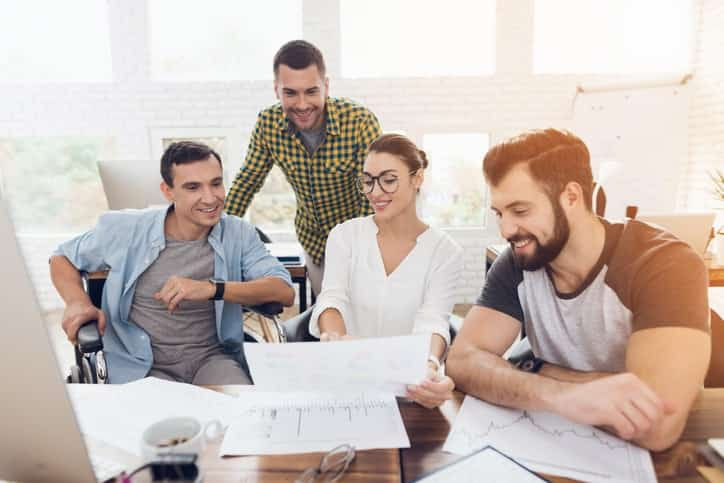 Help with Health Matters
In a worst-case scenario, a stay in a hospital related to an accident or severe illness could take you into an unfamiliar situation. In many cases, hospitals will give patients lists of medications and materials needed during a stay. Without your patient advocate, you could miss out on some of these materials. A friend can intercede as you deal with recuperating. Family members can help translate details related to your treatment plan.
In some cases, an individual may have to interrupt their trip to recuperate in a medical center. Your Mexico car insurance can help, mainly if your policy includes travel interruption protection. Further, Mexican insurance for travelers provides for a companion to join you as an advocate if you are stranded because of a severe injury or illness. Remember! The right coverage lets you use the toll roads, so pick up Mexico car insurance and save time and money!
Help with Your Policy

The right Mexico car insurance can do a lot to alleviate concerns about emergency scenarios. In addition to preparing for unexpected health situations, you may want to consider the potential for a vehicle emergency while driving. A good option when securing coverage can simplify your ability to obtain help in getting your car mobile again. Your Mexican insurance for travelers provides bilingual support via a hotline. The agent helping you can dispatch a tow truck to get a non-functioning vehicle to the nearest mechanic's shop.

Mexican insurance for travelers

from MexicanInsuranceStore.com gives you peace of mind with Roadside Assistance throughout Mexico at no additional charge!