There are many beautiful sites to consider in Mexico. Whether you travel throughout the country at your leisure or just take a quick weekend to visit a tourist zone, you'll find that life is colorful and vibrant. You don't want to make the inside of a jail part of your tour, so be sure to have Mexico insurance online. Your Mexican auto insurance will ensure that you have access to help in case of various types of emergency situations.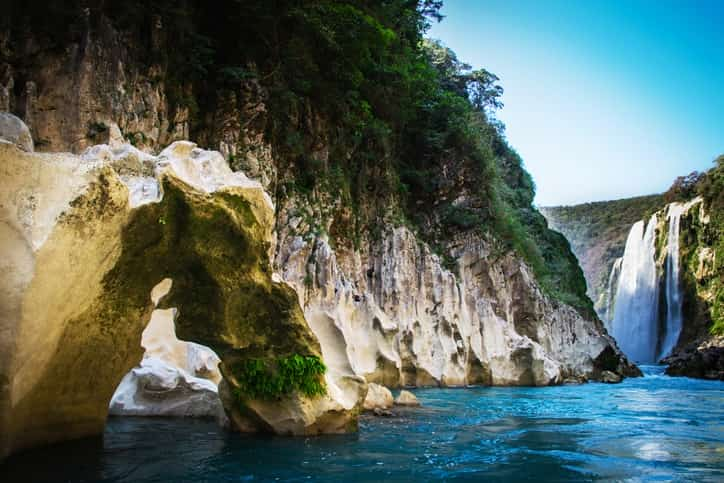 Rio Tampaon and Tamul waterfalls in the Huasteca Potosina, San Luis Potosí, Mexico
Nature's colors, sounds and smells
You have your choice of natural views to enjoy throughout the nation. If you travel to the extreme southern portions, you'll find jungle and waterfalls. You can relish the greenery of many central states. The desert regions may seem dry, dusty, and brown, but they often buffer ocean and other water views, allowing for a stark contrast of dry and damp.
You may take a long-distance tour of the country in your RV to ensure that you always have accommodations. Your Mexican auto insurance may need to include towing coverage if you also take a towed vehicle, ATVs, or boat. A towed car also needs its own Mexico insurance online even if it won't be driven much. ATVs and other off-road vehicles only have limited options in coverage. Also, remember that your policy may exclude coverage during off-road incidents.
Colorful creations of the people
From the colors used to paint homes and businesses to the artwork in various cities, you can enjoy the brilliance of the Mexican spirit. You'll find that traditional garb used to celebrate during national holidays reflect this vibrant spirit with cheery colors. You'll also find colorful apparel used by many indigenous people who sell their handcrafts in markets or at parks throughout the nation.
Road trip advice: Mexico insurance online is required to drive on the toll roads, so be sure to secure Mexican auto insurance ahead of time!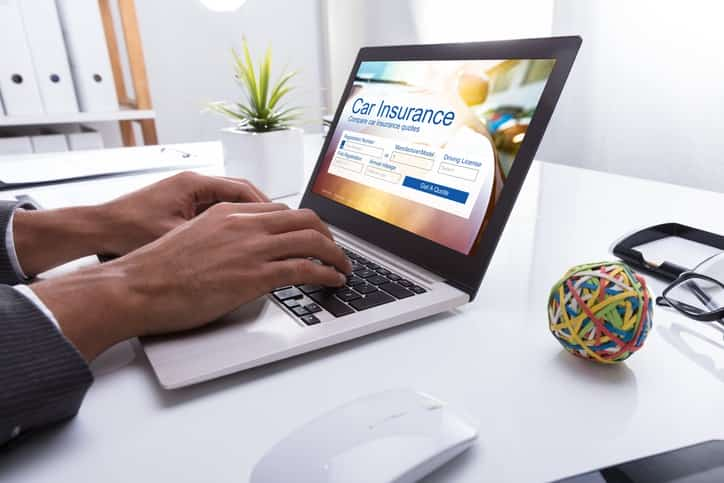 Do you really need Mexico insurance online? (Yes)
Personalities can also be very lively and colorful in cases of accidents or other emergencies. It is important to travel with proper coverage to ensure that such south-of-the-border incidents don't go further south due to a lack of ability to pay for damages that you may have caused in an incident.
Mexico insurance online from MexicanInsuranceStore includes Roadside Assistance!