Mexico insurance online – Live in Arizona? Forgot March Madness and Head to Mexico!
With the Wildcats out of the picture early in college tournament, you might want to get away. You can enjoy a weekend road trip during the remaining tournament play as you hope for better results next year. Your Mexico insurance online should be valid the full time you will be in Mexico. In addition to Mexican auto insurance, you also need a passport with at least six months of validity left.
Learn more about Mexico insurance online at MexicanInsuranceStore.com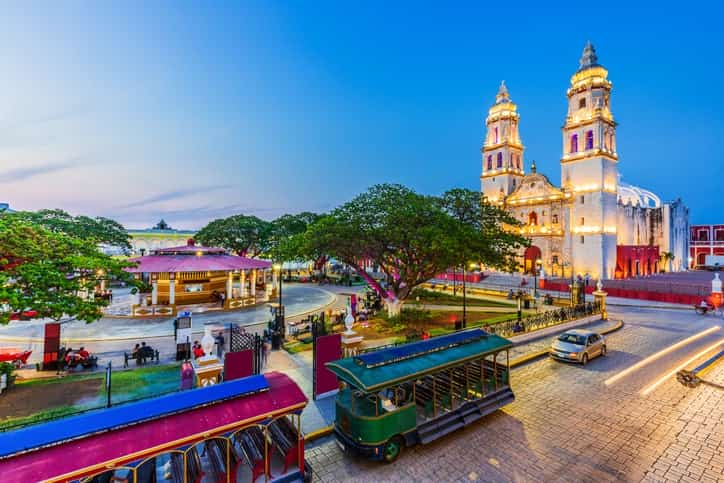 Covering college students
There are a couple of important issues to evaluate before setting course for areas such as Rocky Point. You do need to make sure that you have the permission of your vehicle's owner to drive into Mexico. For students driving cars owned by their parents, for example, it is wise to obtain a letter of permission just in case of an incident across the border. Even if the Mexican auto insurance is in your name, your vehicle would probably not be released back to you if your name is not on the registration. Without a letter of permission, you could be looking at detention in a Mexican jail in case of an accident.
It is important to invest in Mexico insurance online that will cover your damages if you get into an accident. The minimum requirement is proper liability coverage in case of a wreck. However, an uninsured motorist could turn your weekend break into a huge fiasco. Most college students lack the resources to replace their vehicles, and you will want to minimize this potential with quality Mexican auto insurance. Pro Tip: Mexico insurance online is required to drive the toll roads, so secure Mexican auto insurance before leaving!
I'm 18. Can I buy Mexico insurance online?
Before you select Mexican auto insurance, you also need to be aware of age limits. A driver under the age of 21 is not covered under such a policy, which could create problems if you are planning to share driving responsibilities with an underage friend. Be sure that you plan appropriately to avoid any serious encounters with the law or loss of property through a nullified policy.
Mexico insurance online from MexicanInsuranceStore.com gives you peace of mind because each policy comes with roadside assistance throughout Mexico at no additional charge