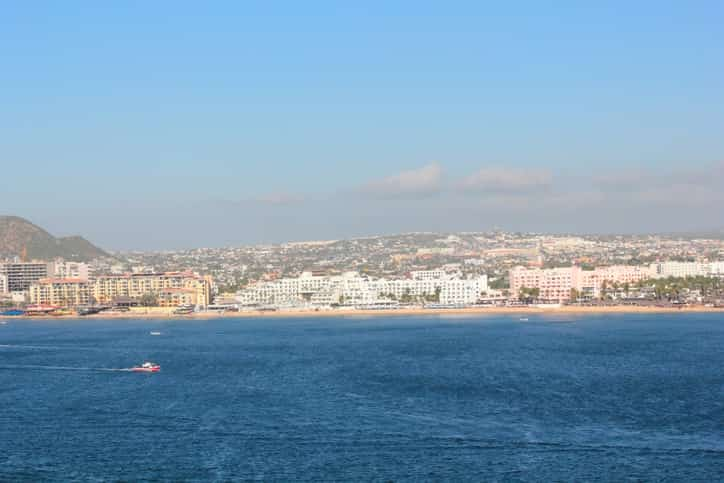 Mexican insurance for driving – Is your teen driving in Mexico? What parents need to know
Whether you have an eager teen who is volunteering to share some of the driving responsibilities during your Mexico vacation or you have a teen who needs to get in some hours on the road to be eligible for a drivers' license, you need to know that having that young person drive in Mexico may not be such a great idea. It is important to have adequate Mexican insurance for driving when you cross the border. However, Mexican auto insurance for teens is typically not available.
Learn more about Mexican auto insurance at MexicanInsuranceStore.com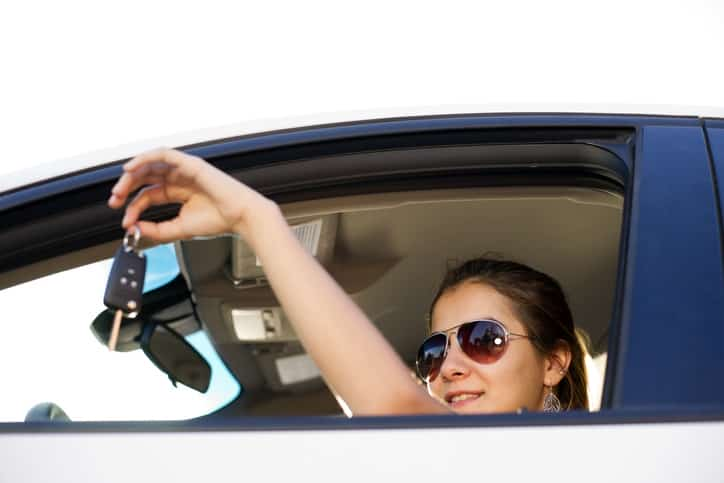 Risks of allowing a teen to drive your vehicle
As you travel in Mexico, some areas may seem remote enough that allowing a teenager to drive might seem harmless. However, accidents can occur even in low-traffic locations. Rural areas can have poor road management and maintenance, meaning that you could end up in an accident due to potholes or other issues related to disrepair. Usually. Mexican auto insurance does not cover young drivers. In fact, you could find that your coverage is nullified because of an accident involving a young driver. Drivers on your policy must be at least 21 years of age. It won't matter that you have a policy if your actions violate the terms, and saying that you have Mexican auto insurance won't allow you to talk your way out of a situation.
Remember, Mexican insurance for driving is necessary to use the toll roads! If you don't have Mexican auto insurance, you can't use them.
So my teen can't purchase Mexican insurance for driving. Now what?
You may find it surprising to discover that while Mexican insurance for driving isn't available, Mexican law does provide for alcohol consumption as early as 18 years of age. Whether a teen or an adult drives while under the influence of alcohol, an accident can be a serious legal matter. If you are found to be guilty of driving under the influence, your Mexican insurance for driving can be cancelled, leaving you to deal with the costs for damages and legal needs. Mexican cantinas, wineries, and cocktails may seem attractive, but try to reserve your indulgences for locations and times that won't require driving activity. An alternative is to select a designated driver, but be sure that your selected individual is eligible to drive under your policy.
Mexican insurance for driving from MexicanInsuranceStore includes Roadside Assistance at no additional cost