Mexican insurance for tourists – Is Labor Day a big deal in Mexico?
As you plan your Labor Day weekend activities, you may wonder if a trip to Mexico would be a good idea. While you might encounter additional traffic from the United States side of the border as you drive south, you may be relieved to know that there won't be additional holiday travel from the Mexican side of the border. While Mexico does celebrate its own version of a labor day, Día de Trabajo, this work holiday takes place on May 1. You may get a break from school or work during your travels in Mexico, but don't give yourself a break on necessities like passports and Mexican insurance for tourists. A lack of car insurance for Mexico can be a serious problem if you are involved in any type of collision.

Want to learn more about Mexican insurance for tourists? Visit MexicanInsuranceStore.com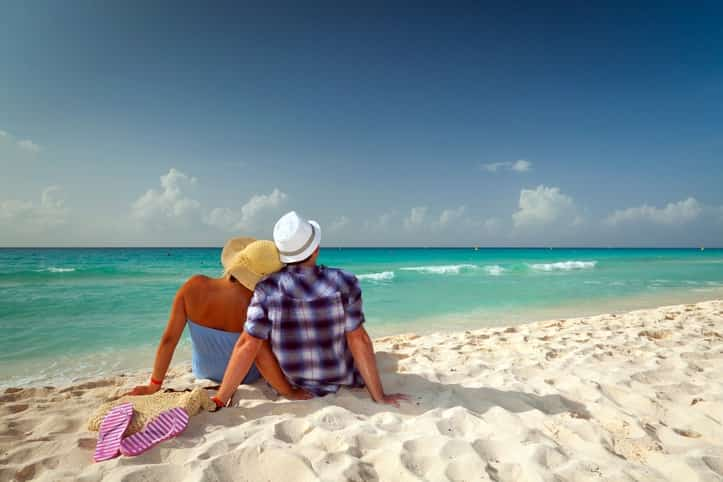 Mexico's next holidays
You may find that it would be fun to experience some of Mexico's national holidays in a personal way. Fortunately, you don't need to wait long beyond Labor Day to do so. September 16 is Mexican Independence Day, and you can find celebrations and parades in towns and cities of all sizes throughout the nation. If you want to drive across the border to check out such a celebration, be aware that you could face some traffic congestion as the flow is re-directed due to parades. Parks are often the spots for community fun, including musical performances, craft booths, and food stands. This is the perfect opportunity to try favorite festive foods like churros drizzled with caramel sauce or sweetened condensed milk.
Pro Tip: Mexican insurance for tourists is required for toll roads, so buy car insurance for Mexico before leaving!
Why else do you need Mexican insurance for tourists?
You may want to return at the end of October to observe Day of the Dead customs. You'll also find that November 20, Día de la Revolución, is a time for patriotic celebrations comparable to those of September 16. At all times, you need to be sure that your policy is current. Car insurance for Mexico is just one angle of coverage as the nation's law requires that all motorists carry appropriate motor vehicle insurance. Your policy is specific to a single vehicle and should meet the liability recommendations for the states in which you travel.
Mexican insurance for tourists from MexicanInsuranceStore.com gives you peace of mind because roadside assistance is added to each policy with no extra charge!