Many participating in medical tourism in Mexico are simply visiting border cities for dental work or eye examinations. However, some seek more significant levels of care to deal with disease or conditions on a more affordable basis. The type of care might affect your time in the country, and it is important to be prepared with adequate Mexico car insurance coverage. With open-ended travel plans, a long-term Mexican insurance policy might be appropriate.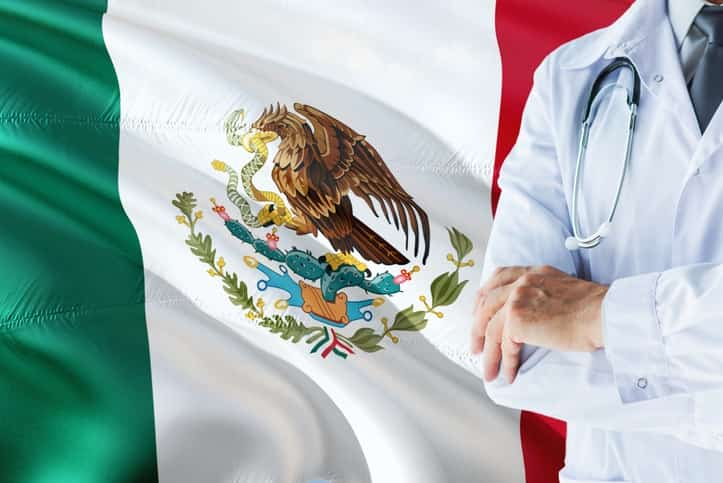 Health Care Options
While tourist-based medical clinics may be located close to the border, it may be beneficial to look at a guide about clinics located farther away from the tourist areas. Pricing may be more reasonable in area clinics, but it is also important to review those providing services. You might identify such a clinic because of references from acquaintances, which may bode well for a positive experience. However, be more cautious about a clinic. You should not select a clinic simply because of an online review. As you visit to glean information from the office staff, you can survey issues such as cleanliness and other activity.
Being Ready in Case of Medical Problems During Your Trip
You might become a medical tourist due to an emergency. Although you might not expect to need a clinic or hospital, it is wise to be prepared just in case. Have a list of prescription medications and allergies ready in case you need to produce this information. Review medical provisions when you select Mexico car insurance coverage to ensure that you have options such as medical evacuation or companion travel in case of grave situations.
Your Mexican insurance policy allows for ambulance dispatch and callback service if you experience trouble outside of the community in which you expect to stay. Your representative will call you back every 30 minutes until your assistance arrives. You might also contact the hotline on your Mexico car insurance coverage policy if you need to know about the locations of hospitals, doctors' offices, pharmacies, or other services in your area.
Each Mexico car insurance coverage by Mexican Insurance Store includes Roadside Assistance for peace of mind!