San Diego residents have access to a wide range of wineries both in their immediate surroundings and throughout the state. However, it doesn't take much more than a two-hour drive to include an international winery region on your list of spots to see. Before you go, you will need to have a current passport with at least six months left prior to expiration. You will also need the best Mexican insurance for San Diego drivers. The quickest and simplest way to buy Mexican auto insurance for San Diego is online. This also ensures that you can access your Mexico insurance for San Diego information online as you travel if the need arises.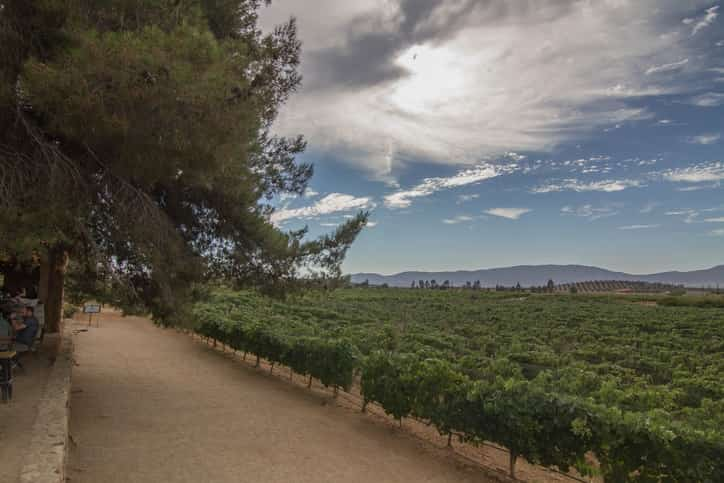 Getting from San Diego, California to Valle De Guadalupe, Mexico

The border crossing may be the most complicated part of your trip, which begins on I-5 as you travel south to the San Ysidro border crossing. After going through the port of entry, you will travel on Mexico 1D from Tijuana. You might choose to drive to Ensenada, taking Mexico 3 to reach Ejido Francisco Zarco in the Valle de Guadalupe. You can also diverge from Mexico 1D to Mexico 1, which will direct you to Francisco Zarco without reaching Ensenada. The area provides spectacular views both along the coast and inland as you approach the valley. And you might want to allow plenty of time for sightseeing in Ensenada as well.
Interests in the Area
While the winery region is a major attraction, you might be surprised at some of the unique architecture and cuisine in Valle de Guadalupe. For example, Vena Cava makes use of old boats in the structure of its facilities. Adobe Guadalupe offers more of a mission-style look. Encuentro Guadalupe is a resort in the region that features minimalist cabins that overlook the natural beauty of the area.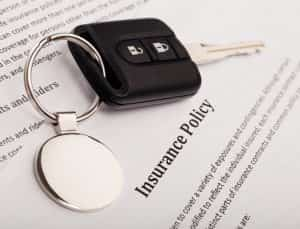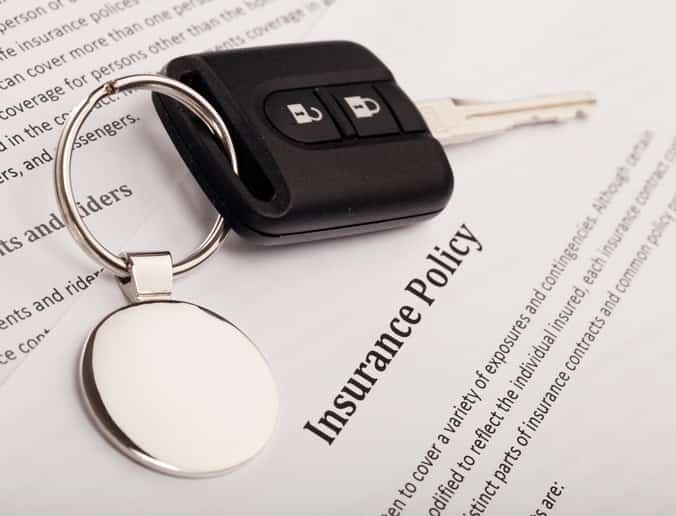 Mexican Insurance for San Diego Drivers – What You Need to Know
One of the most important factors in selecting Mexican insurance for San Diego drivers is that you obtain adequate liability coverage based on your travel into Baja Norte. Death benefits in an accident can be quite high, and your Mexican auto insurance for San Diego serves as your proof of being able to cover this cost if the situation arises. Your Mexico insurance for San Diego, California travelers will cover only damages to other parties unless you opt for a comprehensive policy. Be aware that your domestic insurance is not valid in Mexico.