While San Diego serves as a great springboard for tourists wishing to include a quick border trip in their travel plans, it is also fun for locals to head south. Of course, the crowds of the tourist season can be a bit unpleasant, but good timing can save a bit of a hassle as you head over the border for a short or long trip. Saving time starts with the right insurance coverage for San Diego California residents and visitors. Your Mexican insurance for San Diego protection can be selected online and paid for in just a few minutes from your home computer. This will save you the trouble of stopping for Mexican car insurance for San Diego at a border shack amidst other tourists.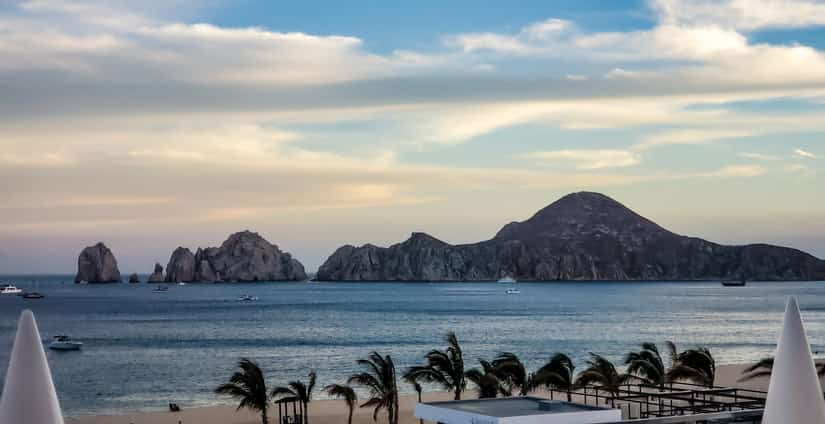 Border timing and Baja travel
During times of heavy tourist activity, border travel can be active throughout the day. However, those traveling from nearby states may prefer entering Mexico during weekend mornings and evenings. If you can avoid weekend entry into the country, your time in line at the border could be significantly shorter. Morning to mid-afternoon on weekdays are great as traffic increases near rush hour. Numerous commuters add to the activity in the early evening hours. Just be sure that your Mexican insurance for San Diego California, is active before you reach the border. If you forget, you can even handle your Mexican car insurance for San Diego, California, while you wait in line at the border.
Heavy Driving Areas in Baja
If you travel in Tijuana, you can expect the traffic to be pretty heavy on a regular basis. Mornings may be less intense, but by midday, the activity in commercial and tourist areas can be intense. If you travel beyond Tijuana, you may find that the activity along the coast is less stressful. Enjoy the easy drive on the toll road as you head to Ensenada. This is where you can enjoy more organized roads and driving activities. You can still expect traffic to be somewhat heavy as the day wears on, especially during the height of tourist season. However, driving beyond this area is typically quite relaxed as well.
Maintain your Mexican insurance coverage for all driving activity in Mexico. A lack of Mexican insurance for San Diego could put you in a financial and legal bind if you have a wreck.
Mexican insurance coverage through Mexican Insurance Store.com includes Roadside Assistance and legal throughout Mexico at no additional cost to you!