Mexican car insurance – How to avoid UFO abduction when traveling in Mexico
While the topic of aliens can be negative, it can be humorous to consider instances of people claiming abduction from the extraterrestrial variety. Your Mexican car insurance might not be enough to help you avoid such a situation, but you might want to consider some safe driving tips to minimize your risks of UFO encounters and car accidents. If you do need emergency assistance due to unexpected vehicle glitches after a close encounter, your Mexico auto insurance could be helpful due to its roadside assistance provisions.
Confused about Mexican car insurance? Learn more at MexicanInsuranceStore.com.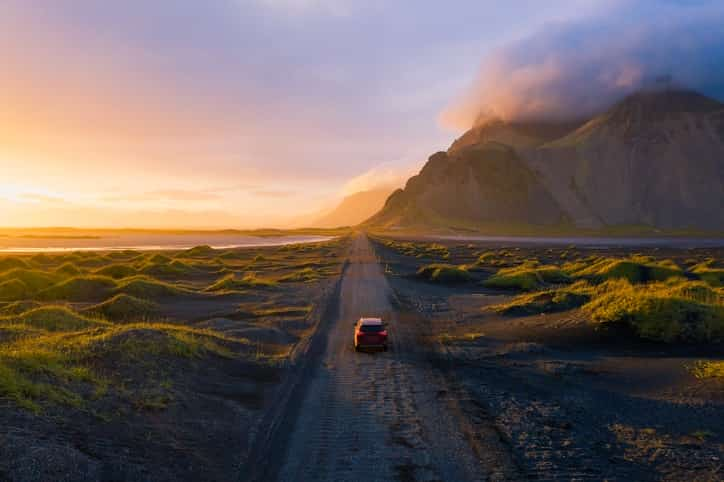 Daylight driving reduces risks
A report of the alleged UFO abduction of a 68-year-old man in Veracruz does not indicate the time of day at which he claims to have faced the aliens, but the majority of such reports around the world suggest that night is the preferred timing for this type of activity. Night can also be risky for other types of illicit activities, making it important for foreigners to limit themselves to daylight driving. Your Mexico auto insurance is valid day and night, but if you want to minimize your risk of accidents, it's better to drive at a time when vision is clear. At night, you will find that lighting tends to be limited, especially on Mexican highways. You'll also find that poor road condition, unseen drop-offs, and roaming critters can increase your risk of a wreck.
Pro Tip: Mexican car insurance is required to use the toll roads, so pick up Mexico auto insurance before taking off.
Why else might you need Mexican car insurance?
If you get stranded during daylight hours, the right Mexico auto insurance can dispatch a towing service to help you as quickly as possible. Additionally, your Mexican car insurance representative can provide bilingual interaction so that you understand clearly what to expect. You will also appreciate return calls every 30 minutes while you wait for help to arrive.
Chances of spotting a UFO in Mexico? (Not very likely)
Some report that Mexico is one of the most active nations for UFO sightings, meaning that if you are out and watching, you might just have success in viewing something spectacular in the night sky. Just make sure you have Mexico auto insurance so that you don't lose your chances due to unexpected jail time. Additionally, be sure that your observations are conducted safely away from the highway so that you can minimize your risk of an accidental encounter with another vehicle.
Mexican car insurance from MexicanInsuranceStore.com includes Roadside Assistance for peace of mind!