You may have perceptions about pricing and life in Mexico, and crossing the border can certainly be an eye-opening experience as you observe both luxury establishments and shacks interspersed in various communities. Wages can be quite low. In fact, the national average is about 73 Mexican pesos, which is equivalent to approximately four U.S. dollars per day. This can fluctuate in terms of U.S. value, but the local wages will affect the costs of your car insurance for Mexico. Your itinerary will impact your liability limits as you find the best Mexican insurance coverage.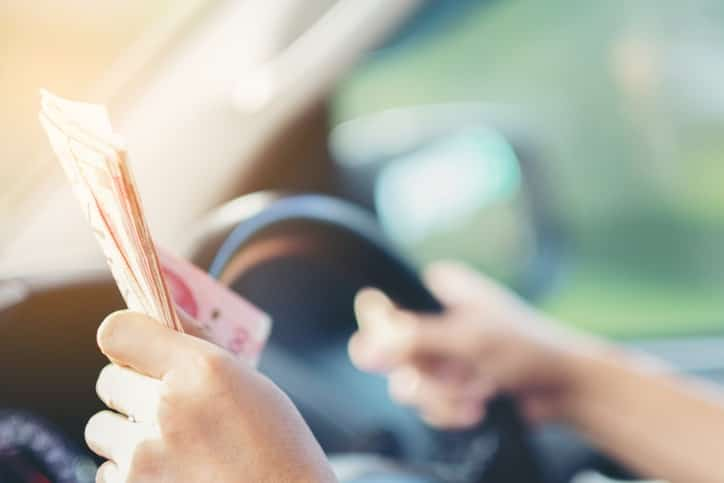 How wages determine your premium costs 
Your liability requirements are related to your financial obligations if you are responsible for damages in an accident. Damages could include medical treatment for those harmed because of your actions. In cases involving driving fatalities, they expect the responsible party to compensate the family of a decedent. The standard rate is 5,000 times the average daily wage in the state. This is different from one state to another. But your Mexican insurance coverage needs to address your greatest possible costs in case of a fatality incident. As you select car insurance for Mexico liability limits, it is wise to leave some leeway. This is to ensure that you don't come up short in the event of a serious wreck.
Is Car Insurance for Mexico Required?

If you visit just one state during your trip, you might not need the highest liability options in your Mexican insurance coverage? However, traveling through multiples states may affect your insurance. Your travel may place you in locations that can vary greatly in death benefits for fatal car accident victims. Take your time as you research destinations. Your policy liability limits could be the difference between being able to continue on or having to stay. And you could be staying in an unexpected location for an extended period. The liability limit you need fluctuates and depends on which state in Mexico the accident occurs.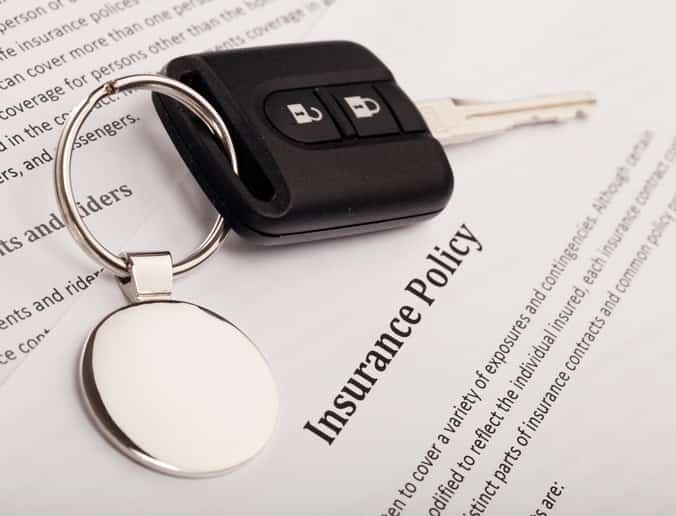 Pro Tip: You can secure car insurance for Mexico on an iPhone, so buy Mexican insurance coverage before taking off!
You will also want to be aware of the differences between comprehensive full coverage and liability-only insurance. While your liability-only policy can cover your own medical expenses if you are in an accident caused by an uninsured driver, a comprehensive full coverage policy allows your medical expenses to be handled regardless of fault in an accident, as well as any damages to your vehicle.
Mexican Insurance Store car insurance for Mexico includes Roadside Assistance throughout Mexico at no additional cost to you for your peace of mind!