A drive in Mexico can be a wonderful opportunity to explore open spaces as you travel along one of the coasts. September 16 is the celebration of Mexico's independence, and you might also enjoy watching a parade in one of the communities as you travel. While your trip might give you a sense of freedom, remember that you are subject to the nation's laws as you visit. You need Mexican insurance online to ensure that you are able to pay if you cause serious damages with your vehicle. This is not strictly applicable to visitors as the nation requires Mexico auto insurance of all motorists.
Learn more about Mexican insurance online at MexicanInsuranceStore.com.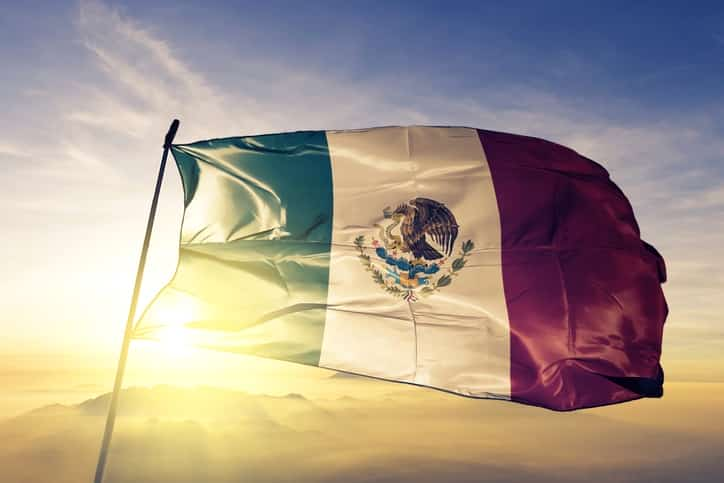 What to Expect at a September 16 Celebration
Although the size of a Día de Independencia parade could be much larger, small communities usually host the most impressive festivities. The small communities tend to select a stretch of highway for their parades, and school children provide the entertainment. Some students dress in traditional garb from various regions of the nation or from various points in history. Others wear their school uniforms and march in neat rows as patriotic music plays. After the parades conclude, members of the community tend gather in a nearby park. Music, vendor booths, and lots of delicious food await.
Pro Tip: Mexican insurance online gives you toll road access, so secure Mexico auto insurance before taking off!
With so much activity on the highway, the potential for an accident is significant. Further, the amount of pedestrian activity could increase the potential for pedestrian accidents. Your Mexican insurance online needs to be sufficient to cover anything that could happen. However, your attention should be heightened to avoid such serious accidents. Your vehicle should be parked safely as you explore the activities. Even an accident involving a rolling vehicle could create serious backlash for you as a tourist.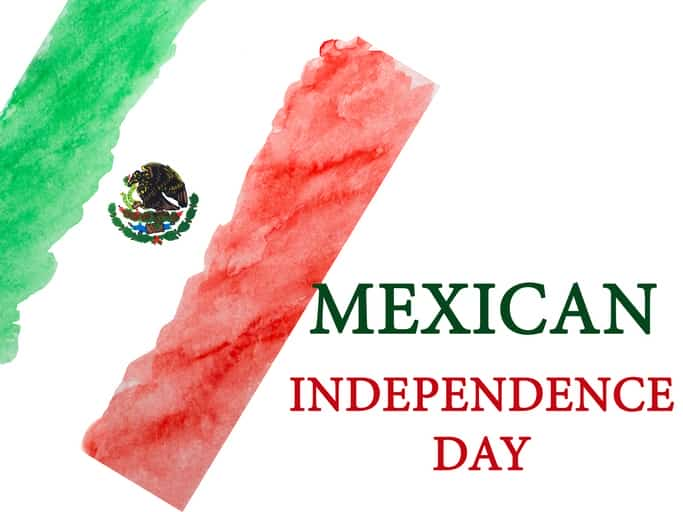 Traditions To Note When Celebrating Mexican Independence Day.
A lot of visitors mistake Mexican independence day (16th of September) for Cinco De Mayor (5th of May), this is a big confusion as they are both different, although they are important celebrations in Mexican history.
That being said, there are some important rules or practices that are significant to the celebration of Mexican independence day, they are;
Eat pozole
Listen to Mariachi music
Drink tequila (or mezcal)
Put on the national colors of Mexico (red, white and green)
Even though the Mexican independence day holds on the 16th of September, celebrations kick-off a day before. Mexicans gather at the national palace on the 15th of September and by 11pm, the President rings the bell and the popular "El Garito" is re-enacted. Shouts of "Viva Mexico" is heard from the crowd with fireworks, whistles and horns in the background. You'll also see a of people celebrating with colorful light, paper lanterns, balloons, and flowers. If you are visiting Mexico to celebrate Mexican independence day, make sure you have coverage.
Mexican insurance online from MexicanInsuranceStore.com includes Roadside Assistance for peace of mind!
Three Reasons to Visit Rocky Point in September – Mexican car Insurance for Rocky Point