A Rocky Point getaway for the Labor Day weekend may sound tempting. However, you might be wondering if you're too late. Whether you drive your vehicle or a rental, you need to carry Mexico insurance for Rocky Point to travel legally. With a little work, you can find a hotel or luxury rental.  Or you can bring an RV for travel into the beach community. You can take care of your Mexican auto insurance for Rocky Point online as you search for accommodation options. Timing is a priority, so be sure that your car insurance spans the full time of your stay in Mexico.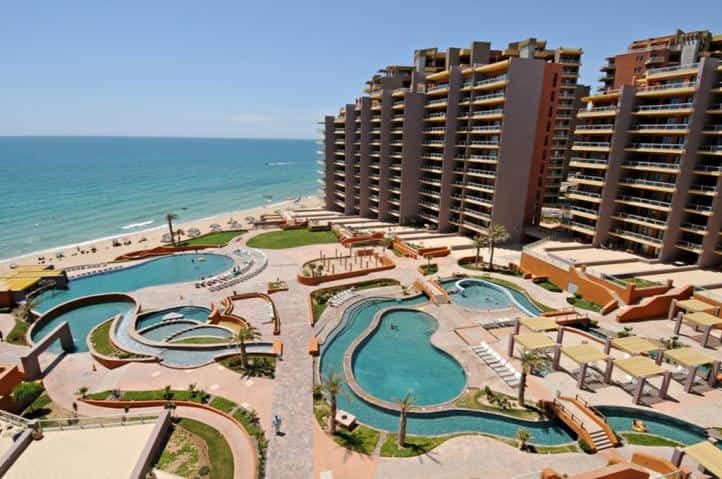 Advantages of RV travel
With a last-minute vacation, you may also be looking at a tight budget, and RV travel is a great option for keeping costs down. Mexico insurance for Rocky Point does not cover off-roading, so be careful. Pricing for a campground space can be much less than for a hotel room, and with your own kitchen, you can keep food costs down as well. You may want to stock up on the basics at home as pricing may be surprisingly higher than you anticipate in Mexico. If you're not worried about cost, there are plenty of spots for eating out during your stay.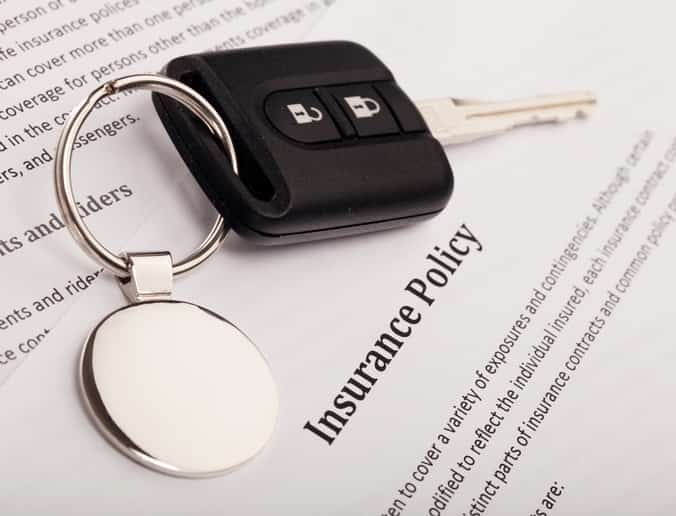 Remember that you need Mexico insurance for Rocky Point!
One issue you may want to consider is how you will get around while you are camped in the area. Your provider can quote your insurance policy to include a towed vehicle or trailer. And this may be a great idea as you take a car for local driving. Just remember that you will also need to buy insurance to cover the extra vehicle. Even if you don't end up driving the vehicle much, an accident involving your car could result in serious costs if you haven't got it covered. Many people enjoy taking quads for getting around on the beach. While Mexico insurance for Rocky Point won't cover the operation of ATVs, you may find some options that do cover these vehicles.