RVs in Mexico can be quite freeing, allowing you to alter your itinerary on a whim. Look for the ideal location to stay for a night or a week. Rural roads, particularly muddy dirt routes, may be the most difficult for your vehicle's furnishings. Major highways and toll highways may have potholes.Batten down your hatches to protect your belongings. You can add Mexico car insurance for travelers to your plans too. Although the main reason for purchasing Mexican car insurance coverage is to avoid expenditures and difficulties in a major accident, it also allows you to get help in specific travel-related circumstances.
Check out Mexico car insurance for travelers at MexicanInsuranceStore.com.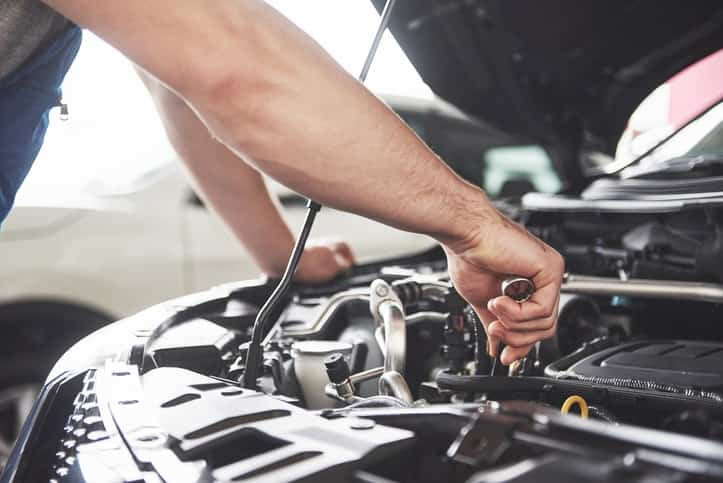 How much coverage do you need?
Your insurance should be valid in Mexico at all times that your vehicle is there. If you intend to make many trips or stay for at least three weeks on a single journey, a long-term policy may be the best option for you. Your liability limitations will determine the cost of your Mexican car insurance coverage.
You'll want to select the maximum amounts feasible. Especially if you plan on traveling in a state that offers high death benefits for third-party accidents. Also if you are visiting multiple states during the policy's duration. Road trip tips: Authorities require Mexico car insurance for travelers i to utilize toll roads. Get Mexican car insurance coverage ahead of time!
Essential add-ons with Mexico car insurance for travelers

One of the most important features of Mexican car insurance coverage is bilingual assistance if you need roadside assistance. Bilingual staffs handle the hotline, ensuring that you will be able to clearly state your problem as you seek assistance with a blown tire, a dead battery, or running out of gas.
If your RV's keys get locked in, you may request locksmith assistance. (Best policies) If your RV breaks down and needs mechanical aid, you can be towed to the nearest town. To ensure that your insurance is valid if you tow any other motor vehicle or object, you must add this to your main coverage.
Mexico car insurance for travelers from MexicanInsuranceStore.com includes Roadside Assistance at no additional charge throughout Mexico for your peace of mind!