If you are already dreading the prospect of a long winter in chilly conditions, it may be time to think about a winter vacation. You can take a quick trip to get your attitude adjusted, or you can think about an extended stay in a rental home. Although winters may not be as chilly, you may still encounter some cold conditions as you travel to your destination. Take time to research weather conditions before you go. You should also review the Mexican insurance policy for Canadians before you leave. Your car insurance can be selected and purchased online. You'll want to have documents for your Mexican car insurance for Canadians printed and stored in your vehicle before you set out.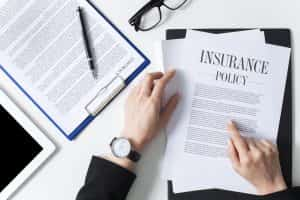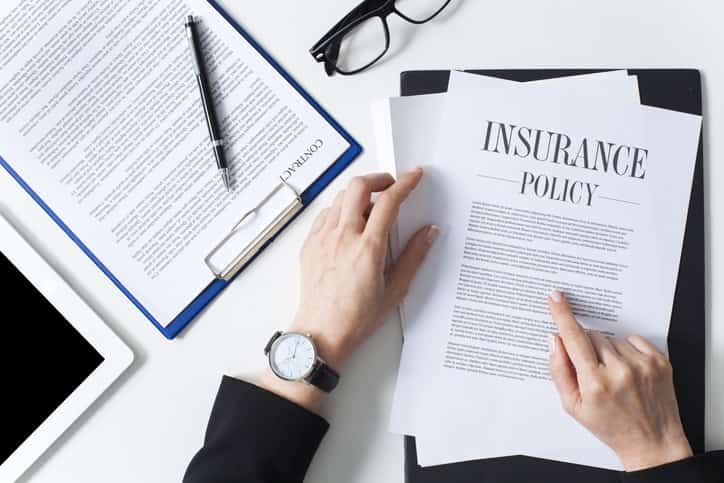 Comfort Management as You Travel in Mexico
As you arrange for the Mexican insurance policy for Canadians, you will also want to work on a checklist for packing. You will want to bring warm apparel for any activities in coastal locations or mountainous areas. In Baja, for example, you can expect pleasant days and cool nights. However, nights can approach freezing in the heart of winter at times. While this may seem mild compared to a Canadian winter, you need to remember that most homes and motels in Baja lack central heating and fireplaces. You may want to bring a space heater if you spend time in these settings. However, if you drive an RV, your concerns for heating equipment are not as significant. However, you will still want to take windbreakers and sweaters for evening activities.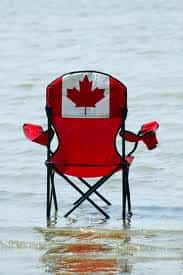 Safety on the Road
Although you might not speak Spanish, your Mexican insurance for Canadians ensures that you have access to bilingual support. This is especially useful in case of a road-related emergency. When you buy your Mexican insurance policy for Canadians, they will provide you with contact information for the support staff. If you misplace your documents for your insurance policy, you can sign in to your account online from a smartphone. And you can verify the information from there. Have a reliable North American calling plan. This is to ensure that you can get through to the staff for your insurance company without hefty wireless bills.
Mexican Insurance Policy for Canadians – Information About Escaping Canadian Snows for Mexican Sunshine