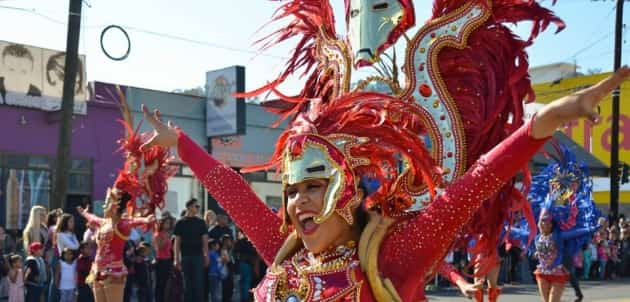 When American and Canadian travelers think about heading to Mexico, the choices are bountiful. For example, destinations like San Miguel de Allende, Cancun, Puerto Vallarta and Cabo San Lucas come to mind. These are all great locations worthy of a visit.
For people living in Southern California, a weekend visit to Ensenada is closer and more accessible than Vegas. For most visitors, it's also a lot more fun.
Ensenada is a seaside port city about 70 miles south of San Diego, CA. The city is surrounded by mountain ranges and features year-round perfect weather 350 days a year.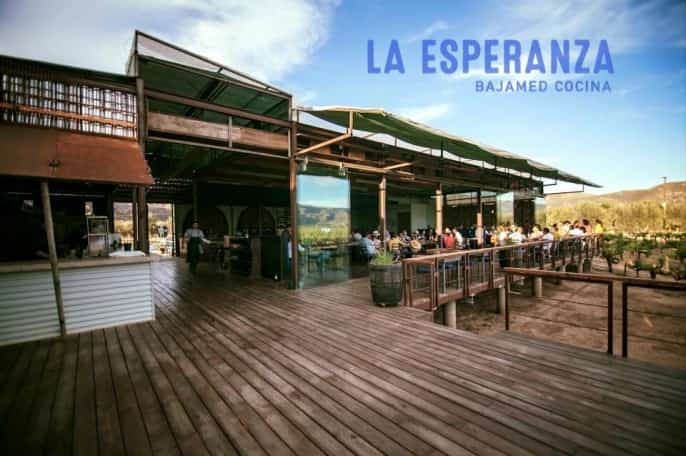 Ensenada is also the gateway to the world-famous Baja California Wine Region. A serious up and comer, the Ruta del Vino begins minutes north of Ensenada.
Ensenada features a commercial airport, however, the most common method for travelers to visit is by car.
Several major events are happening in February and March, for instance there's Carnival. Above all these events bring massive crowds to the city from all over Mexico and the world.
Carnaval
The first event is the celebration of Carnaval. In other words, this is the weeklong celebration of all things before the Catholic period of Lent.
For non-Catholics, Lent is a 40-day period where you give something up to show faith and repentance.
Carnaval in Ensenada is an amazing event celebrated with parades, fireworks, concerts, meals, parties, and more.  There's a festive atmosphere throughout the week, and the crescendo occurs Friday through Tuesday. After that, the celebration abruptly ends at midnight. Carnival features parties throughout Mexico with sizable celebrations in Mazatlán, Cozumel, and Veracruz.
If you plan on going to Ensenada for Carnaval, hurry. For instance, all the hotels room sell out early, so secure a room quickly.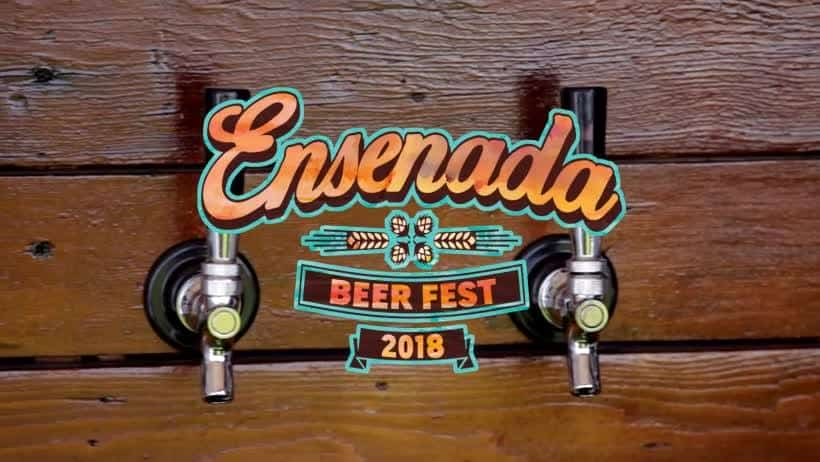 Ensenada Beer Fest
The second major event is the Ensenada Beer Fest. Coinciding with St. Patrick's Day Weekend, the city hosts one of the premier beer-related events in all of Mexico.
Therefore, over 100 cervezarias (breweries) from all over Mexico come to the beautiful museum grounds of the Teatro Cultural Riviera to celebrate the golden elixir.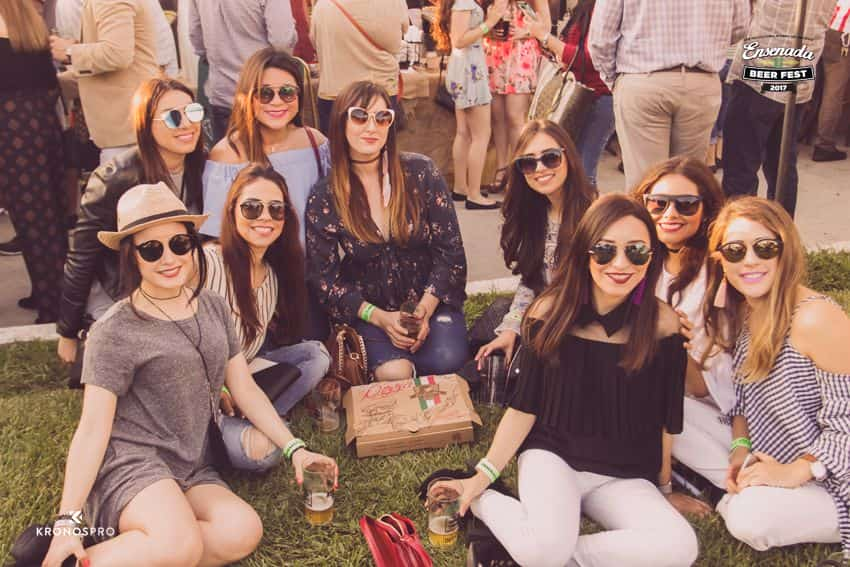 The event takes place on Friday and Saturday with conferences held Wednesday and Thursday to discuss making beer.
Above all, this event draws a classy crowd of mid 20's to late 40's Mexicans. Similarly, there are no egos or pretentious attitudes found in similar festivals in the US.
Again, hotels book up pretty quickly so make your travel arrangements rapidly.
Events in Mexico rarely have a strong social media presence. However, don't be discouraged. The events are going to be awesome and worth the trip.
Getting to Ensenada is super easy by car, you just have to cross the border at Tijuana or Tecate. From Tijuana, the Scenic Mex 1 is a spectacular seaside drive that matches some of the best parts of CA-1 at Big Sur in Central California.
Just remember to bring your passport and your Mexico Insurance policies with you on your trip.