Mexican Insurance for Travelers- Driving Safely Around Mexico

A brush with the law can be a scary prospect in a foreign country. However, a basic understanding of your obligations should help you steer clear of legal issues as you drive in Mexico. You are expected to carry Mexican insurance for travelers, which is different from your domestic policy. Mexican car insurance is essential as proof of your financial ability to cover costs if you cause an accident. Following are some additional legal issues to consider as you travel in Mexico.
Learn more about Mexican insurance for travelers from MexicanInsuranceStore.com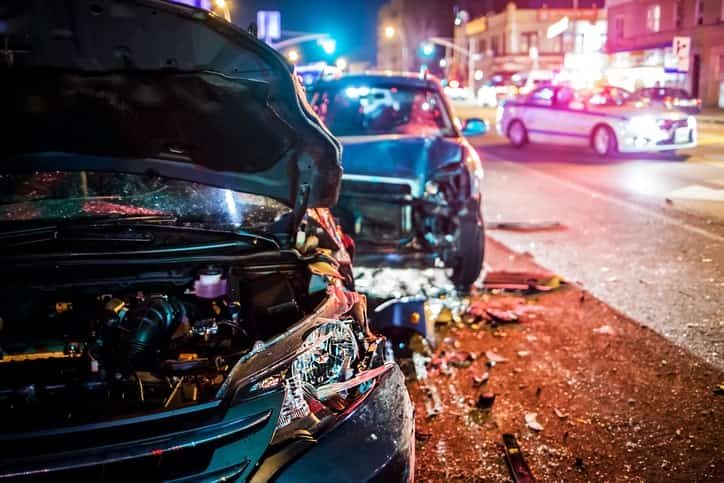 Car accidents
A car accident is considered a felony level in severity, making the quality of your Mexican car insurance very important. It is advisable to remain on the scene and deal with the authorities in such an incident, which you can simplify if your coverage includes legal support. Coverage that offers bilingual legal assistance is ideal for ensuring you can get through any situation. This also allows for bail coverage.
If you are involved in a fatal accident and lack such legal help, you could spend considerable money trying to defend your case. Your Mexican insurance for travelers is also proof of your ability to pay your damages owed, which can be extremely high in the case of a fatality accident that is found to be your fault.
Pro Tip: A quality policy  lets you drive the toll roads, so secure Mexican car insurance before leaving

So you have Mexican insurance for travelers. Do you need tourist permission?
If you will travel south of the tourist zone or be in Mexico for more than 72 hours, you must obtain a tourist permit upon entry. Although you might not need to show this document during your travels, you shouldn't be surprised if you are asked about it in an intense situation such as a car wreck. Don't give the authorities a further reason to complicate the situation when obtaining your permit is simple.
Weapons
It is illegal to bring firearms and ammunition into Mexico, and being caught with these could create substantial legal problems. Mexican car insurance won't help in this situation.
Mexican insurance for travelers from MexicanInsuranceStore.com includes Roadside Assistance for peace of mind so that you can enjoy your trip without worry!