Mexico Insurance Policy Do's and Don'ts for Pregnant Travelers in Mexico
Your ability to get around during a pregnancy may only be hindered by how well you feel on a given day, but crossing a border might be a bit nerve-wracking at any point along the way. If you do run into a serious medical situation, your Mexico insurance policy may help. Reliable Mexican insurance coverage for tourists should include traveler support, allowing you to obtain input if you deal with an emergency. There are various issues you might face as a traveler in Mexico, making it important to consider your state of health and how far along you are. In most cases, things go smoothly, but it's always good to be prepared for the unexpected.
Confused about a quality Mexico insurance policy? Head to MexicanInsuranceStore.com to learn more.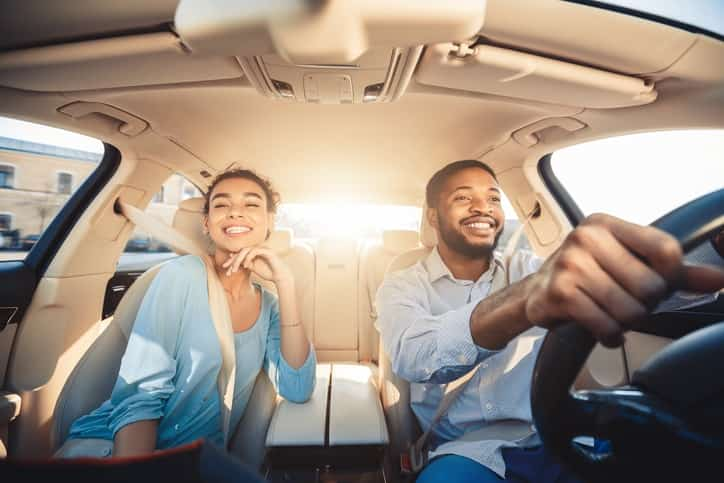 Driving or Walking Across the Border?
If you want to enjoy a border zone for shopping or dining, you might figure that walking across is fine. However, all you need to do is take a quick look at the long return lines to realize that this could make for an exhausting day and a longer-than-anticipated venture. It only takes a few minutes to buy a Mexico insurance policy online, but it could save you hours of discomfort.
Watching What You Eat
If you are prone to nausea, you may find that the smells of the border are difficult to tolerate, another reason to consider getting a Mexico insurance policy for tourists and taking the car. Whether you eat at a taco stand or restaurant, you will want to exercise a bit of caution, observing sanitary conditions to ensure that you aren't exposing yourself to a potential food poisoning scenario. While you may weather a bout of Montezuma's revenge without too much collateral damage, it is better to be safe than sorry.
What if I Go Into Labor Early?
Pro Tip: Mexico insurance policy is required to drive on the toll roads!
While the issue of Mexicans having babies in the U.S. has received some serious attention in political circles lately, the reverse is not a typical scenario. However, you could face some difficulties in getting back into the U.S. with a newborn if you haven't followed a few specific rules. For example, a legal visa is typically required to obtain a Mexican birth certificate if your child is born on that side of the border. Although a tourist visa isn't needed for short stays in tourist zones, it may be worthwhile to stop as you enter the country to obtain one. Your Mexican insurance coverage includes travel support, and you may want to contact the help line for assistance in an urgent situation.
Each Mexico insurance policy from MexicanInsuranceStore.com includes Roadside Assistance!
Learn more about a Mexico insurance policy online