Paperwork can be annoying. A vacation to a foreign country can create some stress in keeping track of identification and any other important documents. A passport holder can provide a means of keeping your identification safe as you visit Mexico. Your wallet may be sufficient if you use a passport card. You also need to have a tourist permit if you plan to spend an extended amount of time in Mexico or travel beyond tourist zones. Finally, you must carry Mexico insurance for Baja in Mexico. Your car insurance for Mexico tourists serves as official proof of your ability to pay for damages in a serious accident.
Check out Mexico insurance for Baja at MexicanInsuranceStore.com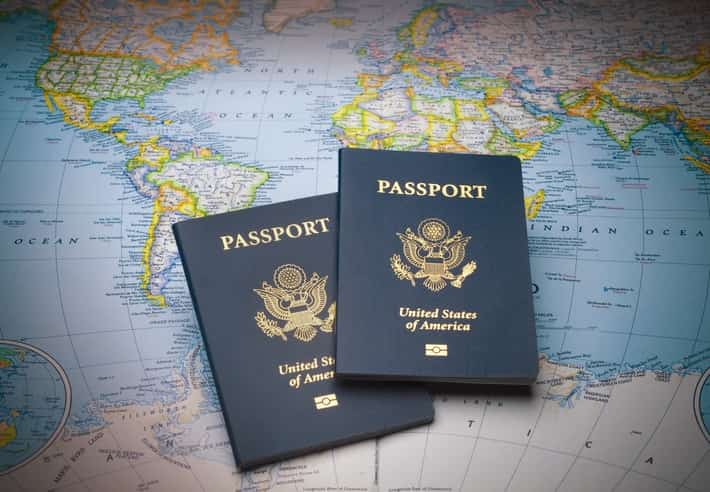 What documents do I need
You would typically need to show any of your travel documentation would be as you cross back into the United States. Show a passport or other travel documentation when you cross the border. A vehicle can be flagged down upon entry when you reach the front of the line to cross. Most tourists don't experience this, but it helps to be prepared just in case. Some border crossings involve the need to show passports upon entry on foot. This has not become the standard at mobile ports of entry at this point. However, this could change in the future, and it's definitely better to prepare yourself if that happens.
Mexico has military checkpoints at various highway locations. These can be simple checkpoints, or on some days, the probing can be more serious. For example, they might ask you about your tourist permit and other priority issues. Also, as Mexico now requires all motorists to have coverage, it is wise to have your documents close at hand.
Road trip tip: Mexico insurance for Baja is required to use the toll highways, so secure car insurance for Mexico before leaving!
The Benefits of Car Insurance for Mexico Tourists
By purchasing your Mexico insurance for Baja policy online, you can save a digital copy. You can find your certificate on your wireless device. But, of course, it is essential to carry a printed copy. You could still prove that you have car insurance for Mexico tourists on your phone, but it might take longer for the authorities to document.
Mexico insurance for Baja from Mexican Insurance Store.com. Get peace of mind so you can enjoy your trip without worry!