If you live in Phoenix, you should be used to the desert climate. However, that doesn't mean you shouldn't prepare for a trip across the border. After all, a breakdown on the way to Rocky Point could be disastrous.
Though you likely won't have any issues, having reliable Mexican insurance for Arizona drivers is important just in case. With Mexican auto insurance for Arizona drivers, you can use Roadside Assistance to get out of a jam. (You may not be aware, but Mexican car insurance for Arizona also includes towing coverage)
Flat tires and dead batteries happen, so it's important to have a plan ahead of time.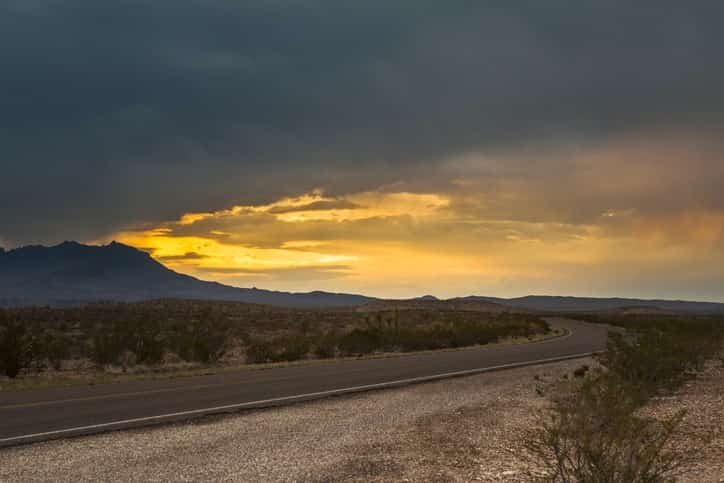 Why buy online coverage?
It should take you five hours to make the journey from Phoenix to Rocky Point. You've got 215 miles in all to reach Puerto Penasco. From the Lukeville border, it's another 70 miles or so to reach Rocky Point. However, a stop at the border to buy coverage can create a delay. Additionally, you might rush or make a mistake and purchase a policy with inadequate limits.
From my personal experience, there are some things you can do ahead of time to make your trip easier. Buying coverage at the border saves you the stress of shopping at the border. However, be sure to select a policy from a company with excellent financial ratings. After all, you want to ensure that a claim will actually be processed in the event of an incident.
What else is needed when crossing into Mexico?
After you've selected a policy, confirm your registration is up to date. If you are driving a vehicle you don't own, carry a letter of permission from the owner. If your vehicle is financed, your coverage for Arizona should be approved by your lender. You will also need your passport or passport card to safely enter and exit Mexico.
Finally, you might hear from politicians who suggest driving to Rocky Point is a dangerous proposition. I think that's nonsense! As long as you keep your wits about you, you'll be fine.