Deciding which Mobile service in Mexico is best to use is often complicated.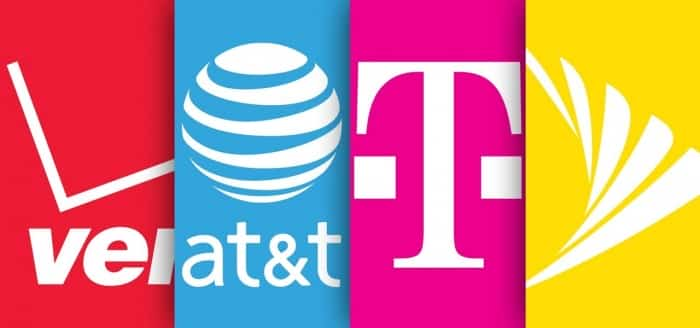 Typically we're asked 10-15 times a week about mobile service in Mexico.
We know it's an important topic and one with answers that have changed, sometimes drastically, in the past few years.
Today, there are several answers, largely based on how long or how often you plan to be in Mexico.
Please follow this link to learn this important information. This article is quite BIG and important so we posted it on our Blogspot Site.
Always remember to have the best protection when driving in Mexico.  Make sure it's from Mexican Insurance Store.