The Mexican government recently enacted a law that requires all vehicles to carry appropriate liability insurance. The reality, however, is that only half of motorists actually have coverage. This is one of the most important reasons to be sure that you have enough car insurance for Mexico tourists when you go. While you might be tempted to select the lowest premium possible, your Mexican insurance for autos could become vital if you are injured in an incident with an uninsured motorist.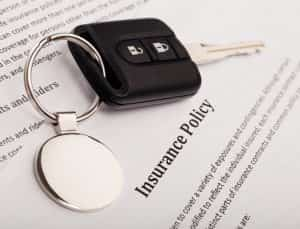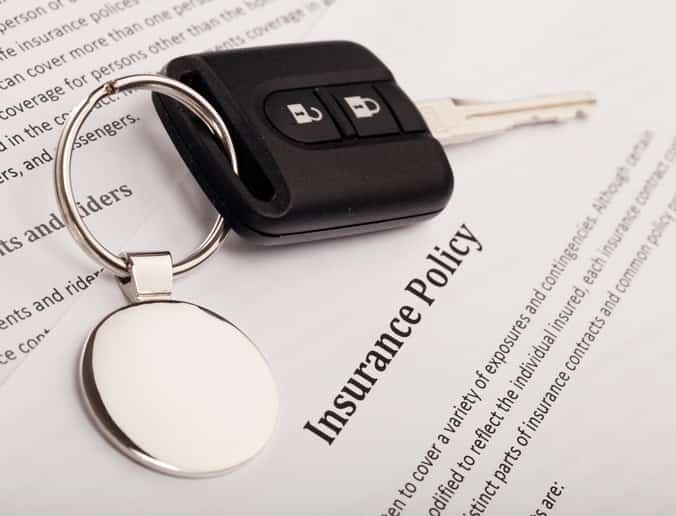 Deciding on the Type of Car insurance for Mexico for Tourists
The minimum coverage needed to comply with Mexican law is liability-only Mexican insurance for autos. However, the medical benefits with this option can leave you lacking in coverage for your own injuries in an accident. If you are not responsible for an accident, for example, your liability-only policy will provide limited medical benefits. This is true if the other party is not insured. If that individual is covered, you may have limited medical provisions available to you. However, you don't have any way of predicting such conditions.
Full-coverage car insurance for Mexico tourists may cost a little more, but the difference in pricing is typically not as significant as one might expect. In case of an accident, this is the better option for ensuring that you can get the treatment you need for anything from cuts and bruises to neck and back pain from the force of a collision.
Getting Treatment
You will be able to begin the process of dealing with injuries as needed. You can do this by filing your accident report and engaging your insurance provider. Your car insurance for Mexico makes provision for travel home if you can no longer drive your vehicle. This applies if you suffer serious injuries that prevent your travel. Your Mexican insurance for autos enables you to have a loved one travel to be with you. This applies if you are in a hospital because of serious injuries. With less severe injuries, you might want to have them checked out. You can do this while you are in Mexico to be sure that there are no lasting effects.
Selecting the Right Coverage Options Online
You can review the terms of various choices of car insurance for Mexico tourists. Because of that, you can decide which meets your needs with sufficient protection.