If you have a trip to Mexico in mind, you may wonder about the best methods for safely paying for services. You can finalize your Mexican insurance policy quote from home as you use your computer to select, produce, and print. Take a copy of your Mexico insurance documents and proof of your financial responsibility if you face an accident or severe other driving situation. In addition, you will want to take a few security precautions before leaving.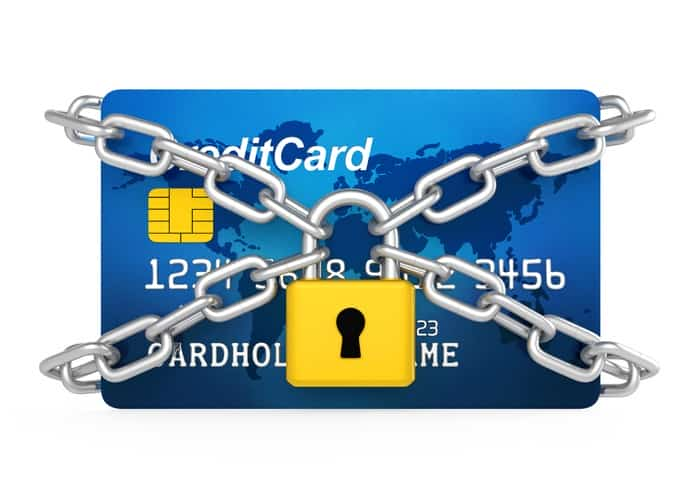 Credit Card Skimming Protection
There are many types of products that are available for those who want to protect themselves from credit card skimming. Just a decade ago, such skimming was not uncommon near the border. Operate with an awareness of the potential, shielding your cards to avert an unanticipated financial disaster. You may want to limit the number of such cards that you carry to ensure that you don't jeopardize essential accounts.
Cash Cautions
A flashy tourist can be a target, making it wise to blend in a bit if possible. As a foreigner, you will likely be identified as such. Tourists who bring fancy cars and wear jewelry draw plenty of attention. Even as you spend money, try to avoid the appearance of having an excess. If you need to withdraw cash from an ATM, the buddy system is wise to ensure that your PIN is not being copied from a snoopy bystander. Be aware that there is always a risk with an ATM that pulls your card out of sight, and have a backup plan in case of an unexpected loss of your card. There is no guarantee that you will get it back.
Mexican insurance policy quote – Cautions
Don't skimp on protective measures for your driving. All motorists require a Mexican insurance policy quote and coverage documents. An accident could cost you much more than you imagine if your limits fall short. Furthermore, without sufficient funds to pay via your Mexican insurance policy quote liability limit, you could spend time in jail as you try to figure out how to pay the bill. In addition, an inadequate coverage shortfall could leave you without even having access to legal representation in a severe case.
A Mexican Insurance Policy Quote, Credit Card Skimming Protection, And Other Financial Precautions in Mexico