Warmer weather summons a time of seeking ways to cool off, and fruity beverages are a typical solution. Lemonade may be a popular choice, but many south-of-the-border beverages allow you to cool off with exotic flavors that include familiar ingredients. Of course, there's nothing like experiencing these flavors in a relevant cultural setting, and Mexico insurance for summer tourists will enable you to do so during your vacation time. You can easily get a Mexican insurance quote online so that you can make sure that your driving is handled legally and safely.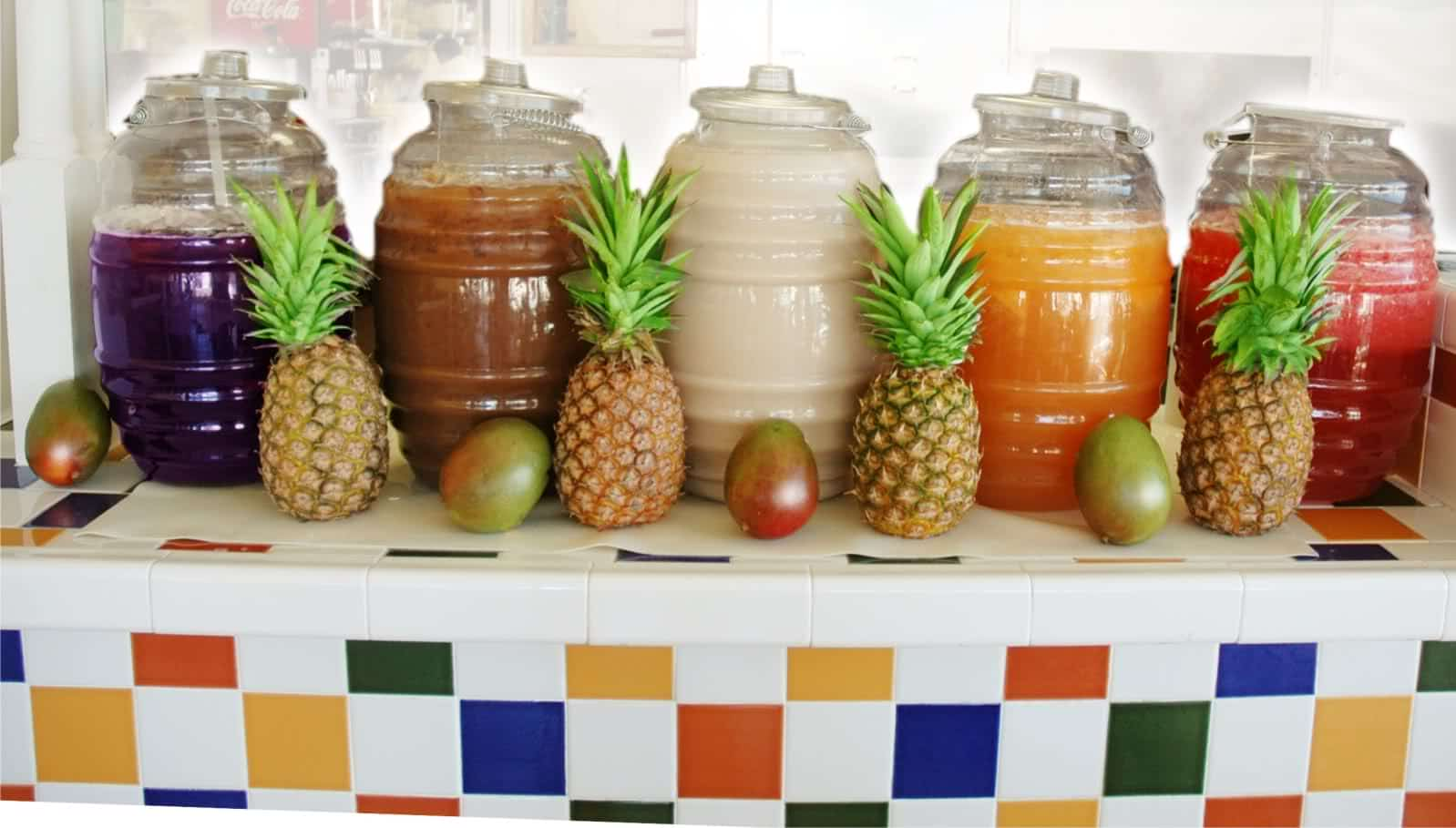 Aguas Frescas
Using fresh fruit for cool drinks is not a new concept, but with exotic fruits, this can be a little bit costly. However, Mexican aguas frescas are freshwaters that feature a lovely fruity flavor that is neither too strong nor too weak. People may squeeze the fruits to release their juices. Or they can be juiced to create a basis for such a beverage. They incorporate these juices into the water with sweeteners as needed. Popular options include limeade, mango water, strawberry, melon, and pineapple. You can experiment with your own ideas. Just remember that this is not the equivalent of a full-fledged juice but rather pleasantly flavored water.
Licuados
A licuadora is a blender, and licuados are similar to blended smoothies. However, licuados tend to be less thick. They are watery but pulpy, and they can be based on various fresh fruits. The main difference between licuados and aguas frescas is thickness. Watermelon and cantaloupe versions are particularly excellent choices.
Horchata
The idea of rice as a beverage ingredient may sound unusual or repulsive to some, but this is basically rice water with milk. For those who drink rice milk already, horchata is a pleasant choice. They added rice grains to boiling water and removed them from heat to cool. The cooled mixture is blended. Cinnamon, milk, and sugar are added to the taste.
Legal Travel with Mexico Insurance for Summer Tourists
Whether you plan to experience these flavors in a border area or farther into the country of Mexico, your Mexico insurance for summer tourists is essential for safe, legal travel. You can review a Mexican insurance quote online to prepare for travel.
Mexico insurance from MexicanInsuranceStore.com comes with roadside assistance throughout Mexico at no additional charge