Traveling with full-coverage Mexico insurance may not keep you from making goofy language errors as you try to put your Spanish-speaking skills to work. However, your Mexican car insurance policy could come in handy if you make a vehicle-related error such as locking your keys in the car or failing to fill up the tank in a timely way. As you wait for help in such a situation, you can brush up on your Spanish vocabulary. However, the best practice occurs in actual conversations.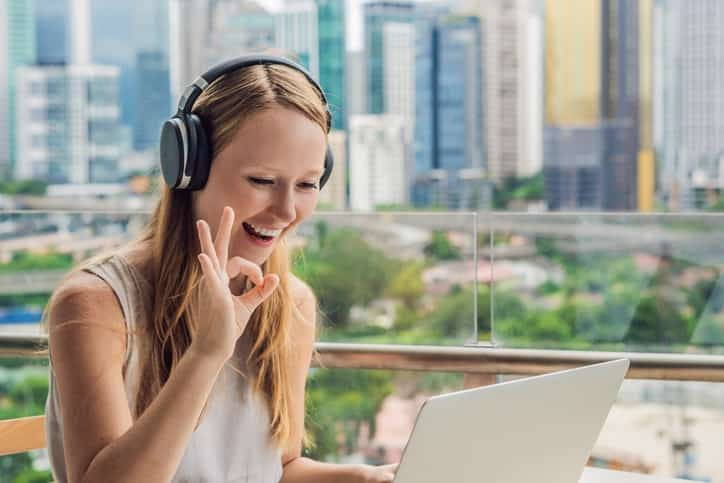 Does practice make perfect?
There is a saying that suggests that only perfect practice makes perfect. However, mistakes often lead to improvement, especially in your conversational skills in a foreign language. In fact, some of the funniest mistakes can be springboards to important breakthroughs. Attitude plays a big role, and the love of learning can go a long way in helping you to overcome the most awkward errors. In essence, practice is necessary for becoming effective in your conversational skills, but perfection in the language is a process.
Funny faux pas
The first clue you erred in your choice of wording maybe with a smile or laugh. However, Mexican culture tends to be very polite, which means that you might not be informed of an error. Because Spanish cognates are so similar to English words, you might be tempted to use the pattern in uncertain situations. Embarazada is one example. They convey embarrassment as verguenza in Spanish, and embarazada refers to the state of being pregnant. Another easy error is to confuse similar Spanish words like viaje and vieja. The first means trip, and the second means elderly woman. A man could get into an awkward situation by talking about being embarazada or by referring to his vieja.
Pro Tip: Full-coverage Mexico insurance lets you drive toll roads, so secure a Mexican car insurance policy before leaving and save time!
Is Mexican Car Insurance Required? (Of course)
You don't need to worry about language issues when you invest in Mexican car insurance because your documents are available in English. Traveling without car insurance, however, is a colossal error that can have unpleasant consequences. You want to be sure your Mexican car insurance provides for emergency roadside support and for bilingual legal help in case of a wreck.
Full-coverage Mexico insurance allows you to feel safe because it provides roadside assistance throughout Mexico at no additional expense.