If you are thinking about traveling to Mexico by car to do charitable work, it's essential to plan your activities carefully. Whether your destination is rural or suburban, there are some definite differences in navigating Mexican roads to get there. Always be sure to travel on appropriate car insurance for Mexico coverage. Look for comprehensive Mexican auto insurance coverage that will ensure that you can get help if you have any problems with your vehicle while you are there. MexicanInsuranceStore.com is an outstanding resource for finding great value and essential benefits.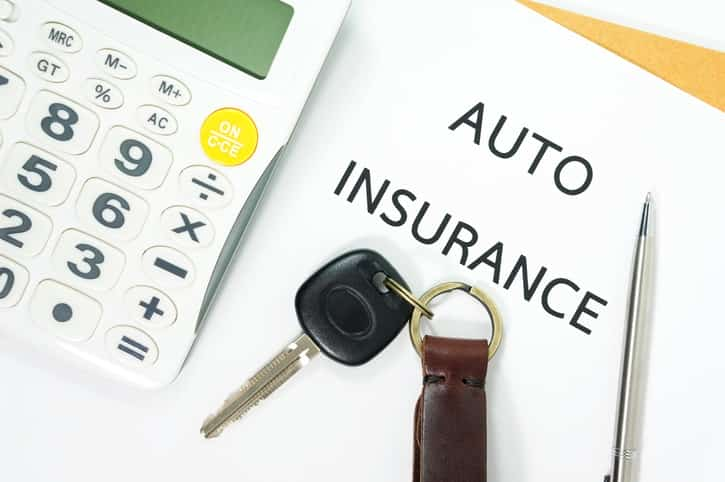 The Problem with Border Booths
Many people doing service-related activities in Mexico stop at border booths to get their insurance. However, there are some limitations to these policies. One of the most critical issues is the failure to know the details. Having a piece of paper that says car insurance for Mexico coverage doesn't necessarily address problems like extended stays or mechanical breakdowns. Additionally, you may not have sufficient Mexican auto insurance coverage with levels of adequate liability limits for the results of being involved in a fatality. Recent Mexican legislation has significantly raised the level of compensation required. This is especially true in the event of the death of another person in many states. And not all insurance agencies are aware of these changes. If you want to be sure of appropriate car insurance for Mexico coverage, it's wise to work with a reputable source like MexicanInsuranceStore.com.
Changes in Plans
While your trip may involve a defined itinerary, anything can happen to change your plans. You may experience problems during your travel that delay your return. Sudden illness isn't expected, but sometimes foreign food and drink can affect the health of those visiting. A problem with your vehicle can be another issue that might delay your return to the United States. You cannot extend a border policy after purchasing it. And if you aren't in a border town, it's hard to find a place to purchase additional Mexican auto insurance coverage. Online resources like MexicanInsuranceStore.com are helpful because they provide you with an electronic means of purchasing additional car insurance for Mexico coverage or extending your existing policy.
Roadside Emergency Benefits
Most policies don't provide a roadside provision. Thus, it would be wise to select such an option when buying your Mexican auto insurance coverage online. Many issues can arise with road conditions that can lead to unexpected damage to vehicles. This is why emergency road service is valuable.
Better Alternatives to Traditional Border Booths – Mexico Insurance Online