The right venue can make your camping vacation in Mexico quite memorable. Whether you plan to tent or RV, you will want to have your travel documents in order prior to traveling, including Mexico insurance online . You should print your Mexican auto insurance policy after you make your purchase online, and you should carry a copy to use as proof of your ability to cover damages in the unfortunate event of a wreck.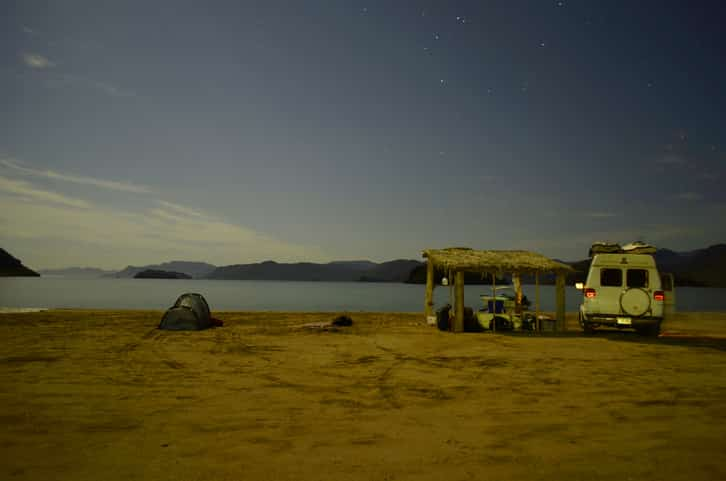 Finding a safe camp site
One of the enjoyable aspects of a camping trip can be the quiet and solitude of finding an isolated space in which to spend some quality time alone or with family. However, there is safety in numbers when you are traveling in a foreign country, especially if you will be camping. It is wise to select an area that is more active to minimize the risk of influence from unseemly characters. Take time to do some online research of your intended city or area for good recommendations. You can research your auto insurance policy online as you look for the best and safest options.
Pro Tip: Mexico insurance online gives you toll road access, so pick up a Mexican auto insurance policy before leaving!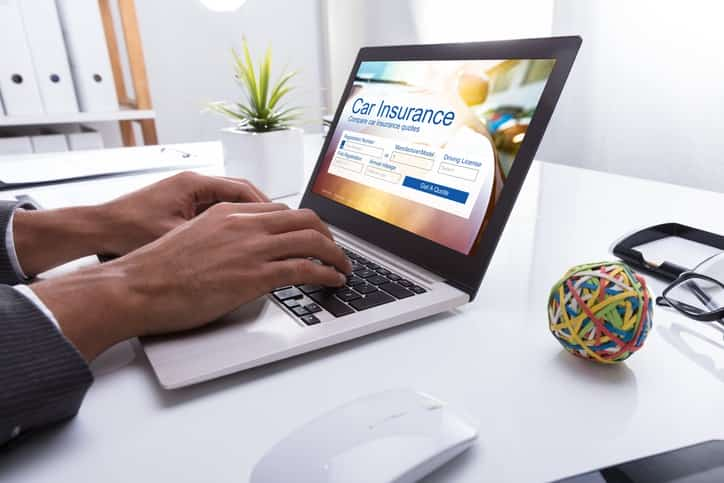 Authorities Require Mexico Insurance Coverage
When selecting coverage, remember that safety is more a matter of financial stability for the provider. Look for ratings from companies such as Standard and Poors. The reason for this is for you to evaluate whether the insurance company can pay the claim efficiently. You might cut corners and buy a cheap Mexican auto insurance policy, but you could find this works against you in an emergency.
Food handling and cooking options
If you will be using a camp stove, plan to travel with plenty of propane for your trip. An RV stove or grill may be another option for preparing seaside meals or for cooking in mountain areas. If you will be preparing meat or seafood products from local shops, be sure to store them in reliable refrigeration or ice chests.
Additionally, take the time to thoroughly cook these foods. You should wash your produce with purified water to avoid potential intestinal reactions. Although Mexico insurance protection offers medical evacuation solutions and some other benefits for grave situations, you will enjoy your trip more if you avoid food-related illnesses.
Mexico insurance from MexicanInsuranceStore.com includes Roadside Assistance standard!