Although you will need currency for most of your transactions as you visit Mexico, electronic payments can be helpful. They can also be a great safety precaution, enabling you to carry less cash. However, it would be best to be realistic about your electronic payment options as you travel. Your business will often involve small vendors or shops that can't accommodate electronic methods. Fortunately, your Mexican car insurance online can be paid for electronically. However, you might have a tough time finding a Mexico insurance policy that you can purchase with bitcoins.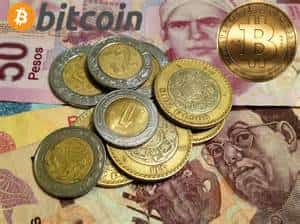 Where Can You Use Bitcoin or Other Electronic Payments in Mexico?
If you are a bitcoin, this will be quite helpful to you as a recent news report indicates that bitcoin is an online payment option with Grupo Famsa, a retailer selling appliances in Mexico. This information might be of little use to you if you expected to use this form of payment during your travels. However, this may foreshadow more options in the future, meaning that you will want to keep your eyes open for additional bitcoin news and information for Mexican commerce in the future. You can pay for your Mexico insurance policy with a credit card.
Today's electronic payments in Mexico are typically limited to the use of credit and debit cards for tourists. It is important to realize that you will mostly only have these options at well-known chains. For example, Climax, Costco, and similar stores are more likely to offer the option of paying with plastic. Your neighborhood market in a small ejido or town is less likely to accept your card. You can obtain currency with these cards at ATMs, and even small communities often have access to such options within a reasonable traveling distance. Whether you pay with a card or withdraw funds at an ATM, you should have information in advance about your bank's foreign transaction fees. Additionally, you should keep track of the exchange rate so that you can estimate the value of your purchase or withdrawal.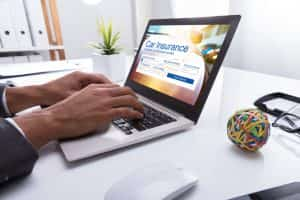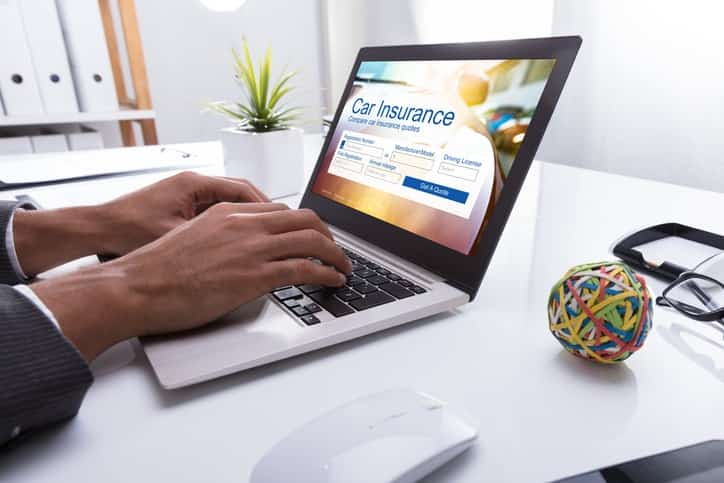 Mexican car insurance online News
The need for a Mexico insurance policy isn't recent news. However, traveling into Mexico without an awareness of this requirement could lead to legal problems. This is especially true if you are in a wreck. Therefore, it is also important to monitor news about Mexican car insurance online if you travel to Mexico frequently. This is to ensure that you are aware of important changes.
Mexican Car Insurance Online by Mexican Insurance Store includes Roadside Assistance throughout Mexico at no additional charge.