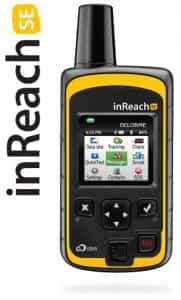 Mexico Insurance by Mexican Insurance Store.com – Best Road Tech for Mexico Trips 
When you think about your upcoming trip, your tech worries may be primarily concentrated on whether you can use your smartphone or not. However, there are some important tech tools for the road that could come in handy if you have a driving emergency or car trouble. Technology has improved many facets of Mexico travel, including Mexico insurance by Mexican Insurance Store.com. Your Mexican insurance online information is electronically transmitted to Mexican officials right away, ensuring that your online purchase of coverage can be verified easily if you are indeed involved in any type of vehicle-related incident.
Want to learn more about picking Mexico insurance by Mexican Insurance Store.com? Visit MexicanInsuranceStore.com.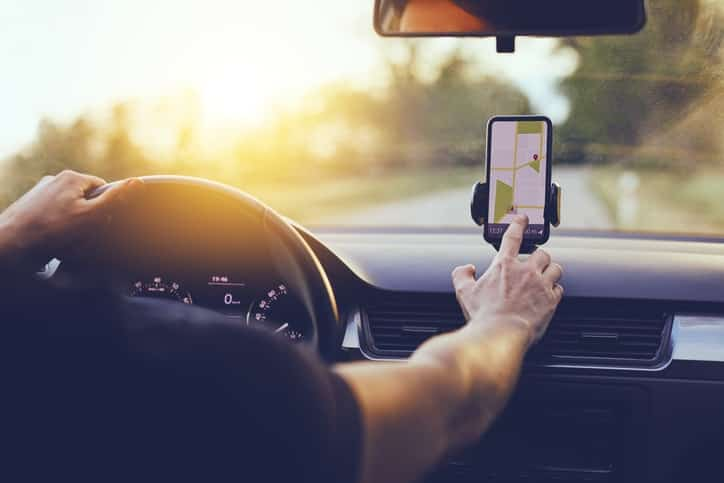 OBD sensor for your smartphone
An onboard diagnostic sensor can be helpful at home because it allows you to identify codes that trigger your engine light without requiring that you pay diagnostic fees at a local business. You may still need to do some research to determine how significant a given code is, but at least you aren't going to be on the hook for a hefty fee just to find out that your gas cap is leaky. Taking this technology along on a road trip could save you some frustrations with foreign repair shops as you will be able to pinpoint codes and related problems before searching for assistance. If an issue is serious enough to demand prompt action, you will have a starting point.
It is helpful to remember that your Mexican insurance online allows you to obtain towing assistance if your vehicle is stranded due to a malfunction. Your Mexico insurance by Mexican Insurance Store.com documents include the contact information for easy reference in a pinch.
Satellite Emergency Signal
News: If your trip will involve any backroad driving or adventure activities, a De Lorme inReach SE or other emergency system can be helpful for ensuring that your whereabouts are known immediately and that you can get help in an emergency situation regardless of cell phone reception. You will want to configure your system before you leave by inputting important information such as contact numbers and email addresses for loved ones. The De Lorme inReach SE is the same equipment used by the rescue, medical and motorcycle community and runs $399.00 with various monthly plans from $9.00 to $75.00 per month.
Do you need Mexico insurance by Mexican Insurance Store.com? (Yes)
Pro Tip: Mexico insurance by Mexican Insurance Store.com is required across the border, so buy Mexican insurance online before leaving! It is also wise to share your itinerary with loved ones in case of an emergency. It is important to note that your Mexican insurance online can be invalidated if you have an accident during off-road travel associated with some adventure and back road activity.
Mexico insurance by Mexican Insurance Store.com includes Roadside Assistance throughout Mexico and an accident information guide at no extra cost!
Learn more about Mexico insurance by Mexican Insurance Store.com here