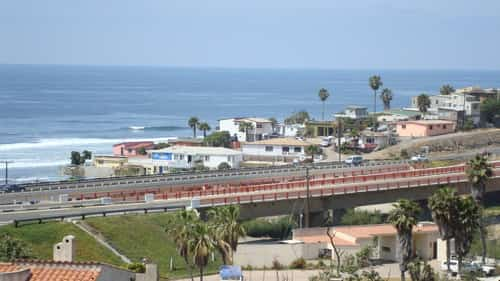 Mexican Insurance for Travel and Best Options for a Summer Trip to Mexico
As reports indicate that airfare will be more affordable in coming months, you might be tempted to fly to your Mexico destination. In fact, this is the best option for the individual who has a distant destination in mind and a limited amount of time for traveling. However, reasonable gasoline prices make driving in Mexico a viable option for an affordable vacation as well. You'll find that you can spend less time driving if you head for a vacation spot in the northern part of the country, and many resort areas cater to those who want a great experience without extensive driving. Your driving vacation does require Mexican insurance for travel, which should be purchased before you enter the country. With a Mexico insurance quote online, you can find a policy that suits your needs easily and affordably.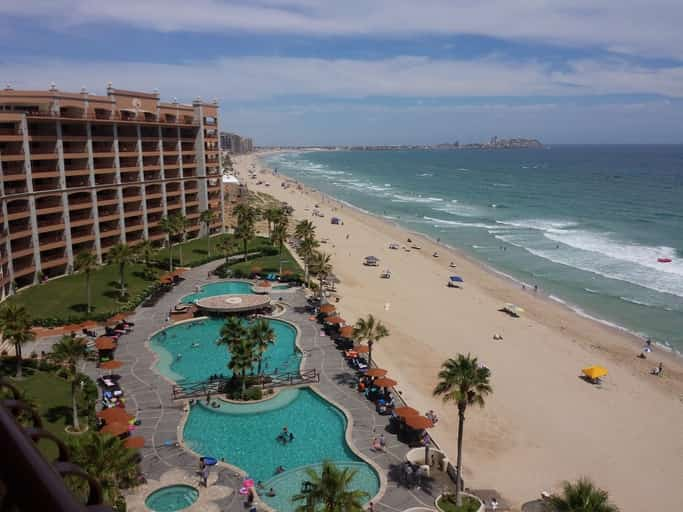 Beach Destinations in Baja and Sonora
The following destinations offer great tourist options in terms of resort accommodations, great dining, and fun activities:
Rocky Point – the community is only an hour south of the Lukeville border crossing, providing easy access to a beautiful spot for beach activities as well as indulgent accommodations.
San Felipe – a two-hour drive from Calexico's border crossing is enough to take you to the snowbird community of San Felipe, where there are lots of beach activities and camping locations as well as amenities that appeal to the foreign visitor.
Rosarito – just a short drive from Tijuana, Rosarito offers plenty of beach space for walking, enjoying the sun, or getting involved in surfing and other water activities.
Ensenada – drive an hour south of the San Ysidro crossing to reach this quaint city as you enjoy La Bufadora and other beach attractions.
Regardless of the community you visit, you must carry valid Mexican insurance for travel to cover your driving. Your Mexican insurance for travel should be tailored to the state or states in which you will drive as obligations can vary in case of serious accidents. If you will drive an RV, your Mexican insurance for travel should also include any towed items like ATVs or an extra car. An extra car requires its own Mexico insurance quote online as well to be legally operated in Mexico.
Mexican insurance for travel  from MexicanInsuranceStore.com includes Roadside Assistance throughout all of Mexico including legal and bail bond

at no additional cost to you.
More information about high quality Mexico insurance quote online and Mexican insurance for travel for tourism can be learned here