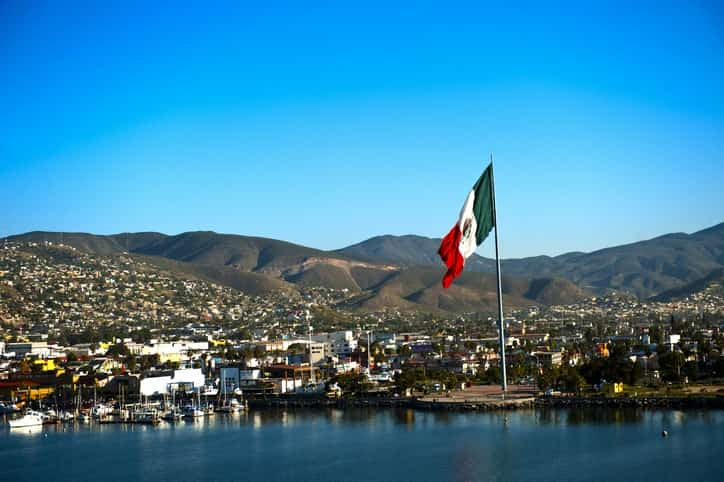 Mexico Auto Insurance For Your Trip to Baja, Mexico
It is essential that you obtain Mexico auto insurance if you are planning a trip to Baja in the northwest of Mexico. Since it is so close to American, many people are of the opinion that they do not require special insurance and that their US insurance policy offers coverage. This is unfortunately untrue. Regardless of where you are traveling to Mexico, you are required to have a Mexican car insurance.
There are many visitors to Mexico who simply make the decision to stop and buy vehicle insurance at the border. Due to their feelings of excitement about their trip and the time constraints, many do not take the time, in fact, they do not have the time whilst standing in a queue, to read the policy. This means that they are completely unaware of what the policy states until they require it after an accident.
Plan Your Trip
Before you go on your trip, you should plan what you require and take the time to read the options that are available. This will ensure that you are covered for any event. One of the main points you should check for is if the insurance company will allow you to have your vehicle repaired in the US. Many companies stipulate that the vehicle should be repaired in Mexico. If your insurer allows you to have the vehicle repaired in the US, ensure that you know the hourly labor rate allowable. US labor rates are normally much higher than Mexican rates and this could result in you having to pay the difference.
You should check if you have the option to include court costs, bail fees and attorney fees in the policy. If you happen to be involved in a serious accident, you will definitely need legal assistance. If you do not have this included in your policy, you may have to face huge amounts of legal fees.
Check The Details of Your Mexico Auto Insurance
If your current auto insurance policy stipulates that it offers coverage in Mexico, you should check the full details related to it. If you are unsure about anything, it is best to contact them directly prior to your Mexico trip. Many of the US policies which offer Mexico coverage do so for a specified range of miles from the Mexican border. If you go beyond that point, they will not be liable. You should bear in mind that according to Mexican law, it is mandatory that you have separate liability coverage from a Mexican insurance provider before you can travel on their roads. This implies that your US car insurance coverage is not valid in Mexico.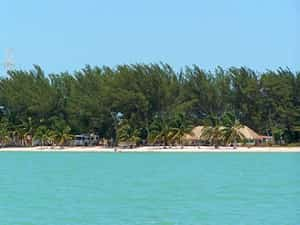 Check the Various Types of Mexican Car Insurance Policies
To ensure that you obtain the best policy for your needs, you should do an online search. This will allow you to do a thorough check on what is available and do a comparison of the various types of policies and insurance providers.
You should be able to purchase a policy online for different time periods. This is dependent upon the length of your vacation. However, if your intention is to enter Mexico several times over the next few months, you should consider obtaining a Mexico auto insurance policy for a longer period than a few days. Ensure that your policy provides you with contact details within Mexico for roadside assistance, legal assistance and bail bond assistance. You can purchase your Mexican insurance policy (with roadside and legal assistance) from this URL.