Although you may be accustomed to long waits in traffic jams, this can be frustrating when an international border is in your plans. Traffic issues may crop up on either side of the border, which makes it helpful to think through your travel times a bit in advance. An impromptu trip may leave you in a long, slow-moving line, but be sure to have your Mexican car insurance in place before you get in that line. Then, you can avoid the wait at a border booth when you pick up Mexico auto insurance.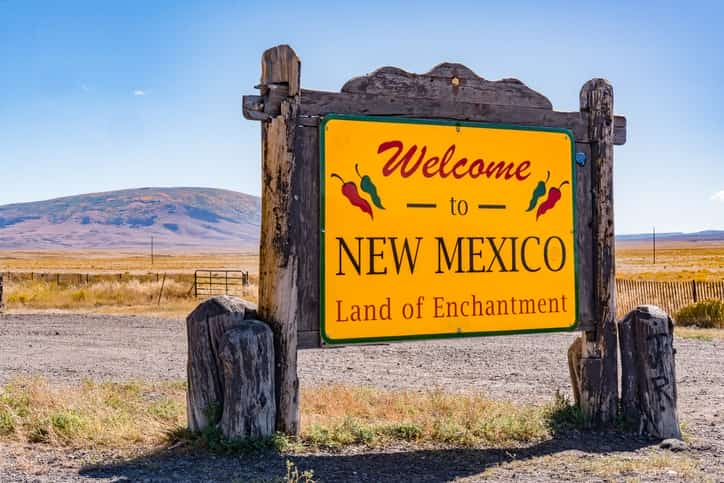 Entry into Mexico
Border waits can vary based on the day of the week, time of day, and travel season. Weekend tourism is popular. This is especially true near resort areas which makes an evening entry at the start of the weekend. And a time that could be a little slower regarding traffic movement. However, the evening is not ideal for entering an unfamiliar country like Mexico, especially if you must drive quite a bit after crossing the border.
Aim for an earlier time to ensure you can travel in daylight while avoiding those late-night tourists. Save time by skipping the border booths when securing coverage. You can hang up at such spots while waiting for others to complete their transactions. When you buy Mexico auto insurance, you don't have a line to wait through. Furthermore, you can be assured of your coverage levels.
Pro Tip: Mexican car insurance is required to drive the toll roads, so pick up a Mexico auto insurance policy online before starting your trip.

Leaving Mexico
Holidays and weekends can involve long waits at the border to leave the country. Boredom is less likely to be an issue as you have numerous vendors and even a few entertainers to observe. Make your last impulse buys here, but watch your movement to avoid any last-minute accidents. You should still be active at this point because of the potential for incidents in aggressive border traffic.
Mexican authorities now require Mexican car insurance!
If you have been their patron, you might reduce your wait with a fast pass from a participating Mexican hotel, restaurant, or other business. However, a fast pass doesn't excuse a lack of Mexico auto insurance if you have a wreck. Even in a minor incident, a lack of Mexican car insurance coverage could create legal entanglements at the last minute.
Mexican car insurance at Mexican Insurance Store gives you peace of mind!