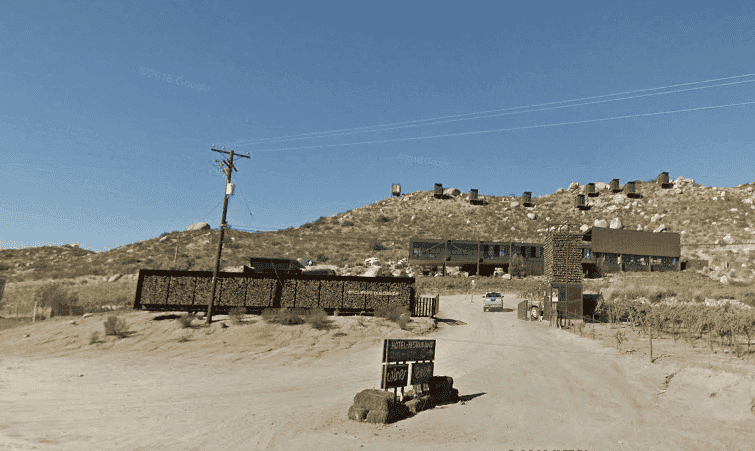 Mexican insurance coverage – Avoid stomach bugs during your Mexico vacation
One of the legendary travel issues for those visiting Mexico is Montezuma's revenge, which simply refers to intestinal upset with diarrhea, an issue that is common for travelers to various foreign countries. This is mainly attributed to a lack of exposure to the bacteria present in foods, which can trigger the reaction. It is helpful to travel well-prepared for the potential of experiencing this issue as you are in Mexico, carrying over-the-counter medications for quick treatment. Your Mexican insurance coverage could be useful if you face a more serious food-related ailment, especially if it interrupts your trip or causes a major period in the hospital. Your Mexico auto insurance does not address normal medical needs, and you may want to find a good medical policy if you will be in the country for an extended period of time.
Check out Mexican insurance coverage at Mexican Insurance Store.com.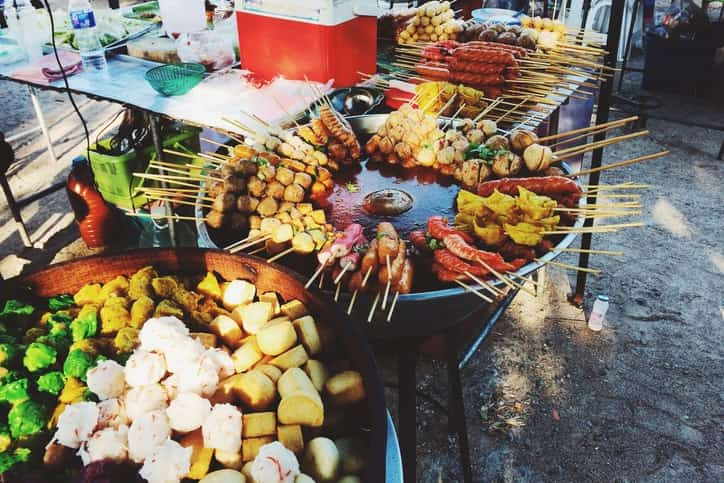 More serious food-related illnesses
Food handling is always important as you travel in Mexico. While some avoid street food to minimize their risks of serious issues, others indulge with little trouble. Fruits and vegetables should be peeled before eating. If they won't be peeled, it is wise to use a special vegetable cleaner to remove potential germs. Meat and dairy products can be huge problems if they are not well-refrigerated. Take note of the area in a restaurant to assess whether good food handling is occurring. Be particularly cautious with buffet settings. Salmonella and other serious illnesses can be debilitating to a tourist who has an itinerary to follow.
Getting help in emergency situations
In a medical emergency such as food poisoning, you may want to find a local medical clinic. In a serious situation, you could be referred for hospital services. However, you might simply need antibiotics and rest. Your Mexico auto insurance provides emergency assistance related to vehicle issues. For example, you might need your policy to cover towing if you break down on your journey. Road trip advice: Mexican insurance coverage gives you toll road access, so buy Mexico auto insurance before leaving!
Is Mexican insurance coverage required? (Duh)
A comprehensive policy will typically cover your medical expenses even if you are at fault. Liability-only Mexico auto insurance would only cover your own medical treatment in the case of an accident being caused by an uninsured party.
Mexican insurance coverage from Mexican Insurance Store.com includes Roadside Assistance for peace of mind!