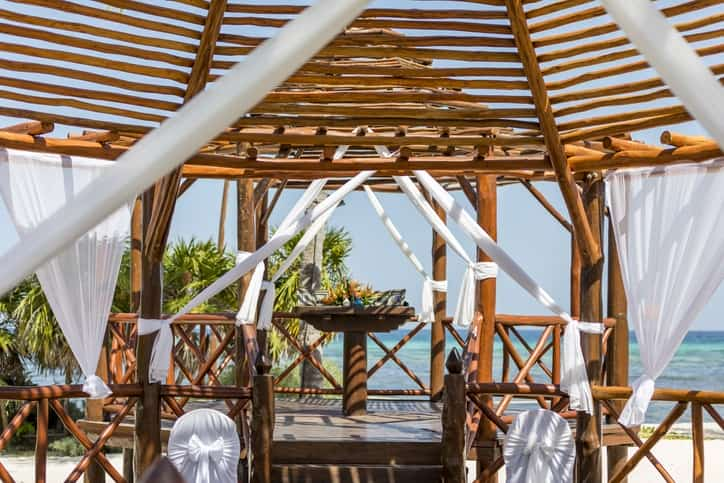 Mexico Insurance Like A Mexican Wedding is Not a Last-Minute Event
While Mexico is a popular nation for destination weddings, you don't want to ignore preparations before traveling south. Even if your ceremony will strictly involve you and your fiancee, you need to plan for the legal requirements related to tying the knot south of the border. Passports, birth certificates, divorce decrees, and other formal details may be required, and you will also need to have some of these translated into Spanish by an approved translation professional. You don't need a Mexico insurance online policy to get married, but you will need coverage to drive legally. Don't put your Mexico auto insurance coverage off until the last minute.
Learn more about Mexico insurance online at MexicanInsuranceStore.com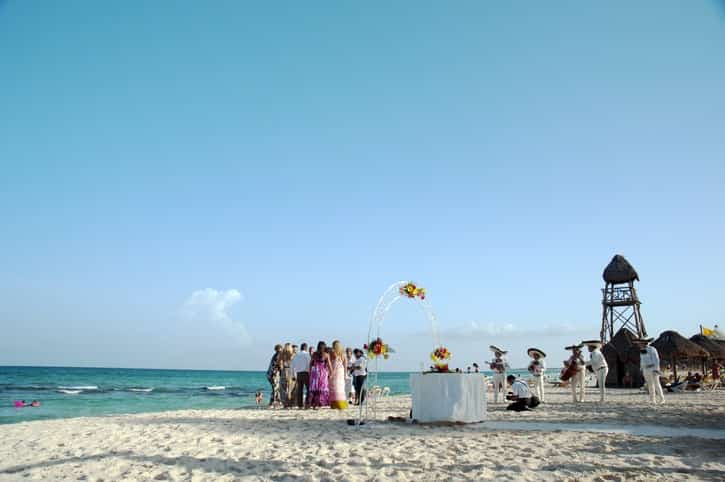 Why the formality?
Mexico recognizes a legal wedding, which is formalized during a civil ceremony. You may be used to the idea of a religious or symbolic ceremony covering both the legal and sentimental aspects of a wedding at home. However, a ceremonial event is not a necessity in Mexico. Those who want to have a church wedding or a destination event at a special spot can do so, but there is no legal standing if you don't first participate in the legal event.
Because you must obtain your approval and complete the civil ceremony, you need to allow time for this event. You also need time to complete to paperwork, blood testing, and other formalities. A wedding planner can be helpful as you work on assembling the information needed. If you have the luxury of some extra time for your travel, you can arrive and handle these matters on your own. If you plan to include others in your event, a wedding planner is ideal for ensuring that your event comes together appropriately.
Road trip advice: Mexico insurance lets you drive the toll roads, so secure Mexico auto insurance ahead of time!
Do you need Mexico insurance online coverage? (Of course)
You don't need to be quite as formal when obtaining Mexico auto insurance. You will need to have information about your vehicle's condition and value, and you will also want to invest in authentic Mexico insurance protection. As you research, be sure to select a travel period that covers your full amount of time in Mexico. If your guests will drive down as well, inform them of their need for a quality Mexico insurance policy.
Mexican insurance from Mexican Insurance Store comes with free Roadside Assistance with every policy!