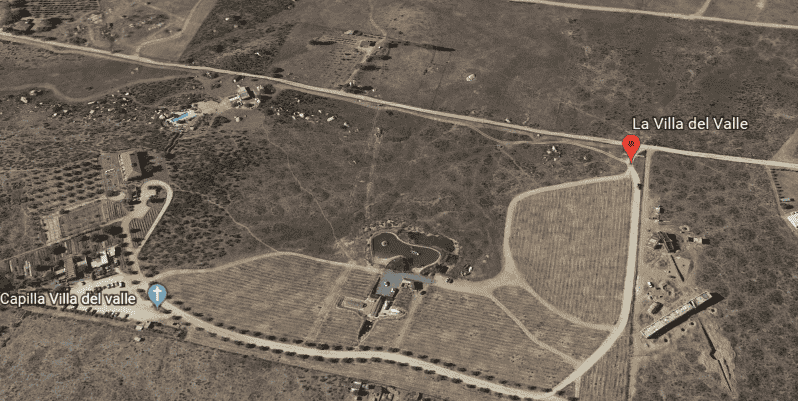 Mexico Insurance at Mexican Insurance Store – A Guide to Top Thanksgiving Destinations in Mexico for Short-Term Visitors
If you are deciding at the last minute to take a trip out of the country for Thanksgiving, you may need a guide to some nearby destinations that will allow you to enjoy your holiday. From San Ysidro, there are many top destinations that can be reached in just an hour or two of driving in Mexico. Even with a short drive in Mexico, you will need Mexico insurance at Mexican Insurance Store. Mexican auto insurance online is easily selected and purchased online so that you don't have to make any detours before crossing the border.
Check out Mexico insurance at Mexican Insurance Store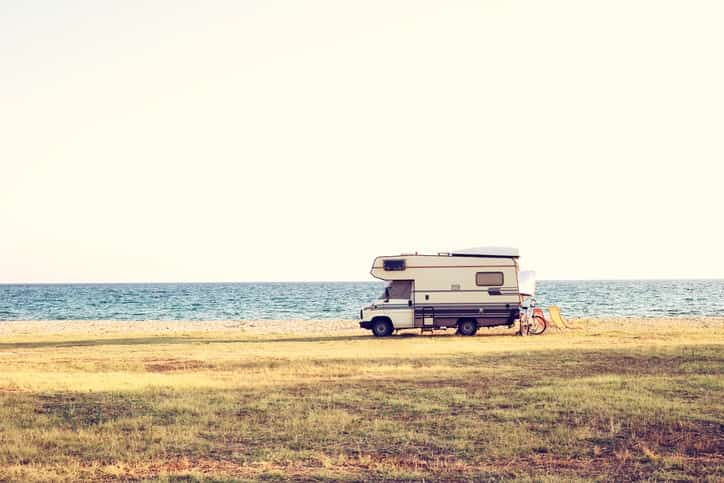 Baja Norte top spots for Thanksgiving
If you just want to get away, you can enjoy a great holiday just 20 minutes south of the border in Rosarito, where you can consider walking the beach, riding horses, playing golf, or just relaxing in a local resort. Hotel Rosarito even offers a traditional Thanksgiving dinner, which will ensure that you don't miss out on your fast favorites. You can also enjoy local bands, motor shows, and other fun events as you visit.
As you get farther away from the border, your options for a north-of-the-border Thanksgiving dinner will dwindle unless you bring your own fixings. However, you might review a guide to Ensenada or Valle de Guadalupe for a different culinary emphasis during your holiday away from home. Valle de Guadalupe is Baja's wine country, and your interest in this unique area may guide you in selecting accommodations that allow you to indulge in wine tastings and exploring architectural attractions. The area features a winery that is constructed with recycled boats.
Pro Tip: Mexico insurance at Mexican Insurance Store is required to drive on the toll roads across the border, so pick up Mexico insurance coverage beforehand.
After selecting Mexico insurance at Mexican Insurance Store, travel to Sonora's Rocky Point
Your proximity to Sonora might guide you in a different direction as you consider Rocky Point, one of the top beach destinations for Arizona residents. You will only need to drive about an hour in Mexico, but don't skimp on Mexican auto insurance online if you will go this route. When you cross into Mexico at Lukeville, your Mexico insurance at Mexican Insurance Store must be active. Although many tourists believe that a domestic policy is sufficient, the reality is that this does not meet the requirements of the Mexican government. Authentic Mexican auto insurance online is most definitely necessary.
Mexico insurance at Mexican Insurance Store includes Roadside Assistance for peace of mind!