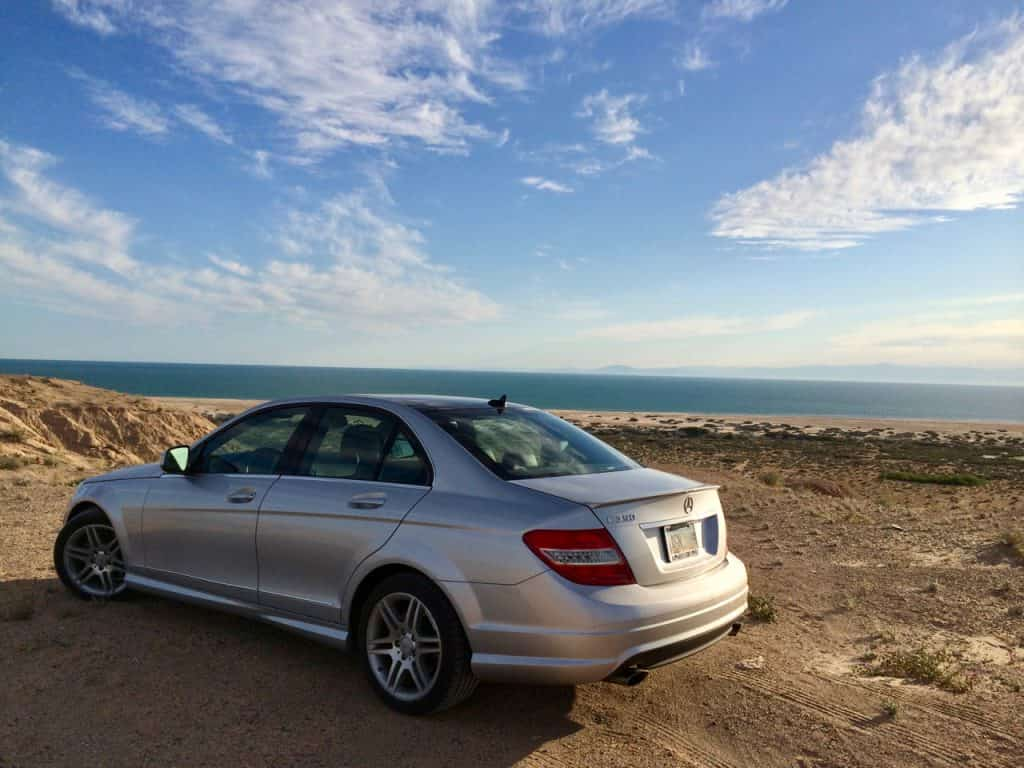 Story by Jim Foreman
Each year over thirty-five million people visit Mexico. It's not difficult to understand why. The beaches are some of the best in the world accompanied by spectacular warm weather during the traditional months.
A vast majority of visitors choose to either fly or take a cruise ship to Mexico. Despite that, there is a growing number of people who are choosing to drive down from the US or Canada to visit Mexico.
The reasons are obvious, including cost savings. Taking out the financial factor, there remains a compelling argument to make your next visit an overland visit to Mexico.
This option is not nearly as far-fetched as it may seem.  Take a look at this Happiest Countries In The World'. There's a good reason for that, but you'll probably never discover it if you stay at a mega-resort and choose not to spend time with locals.
Spanish is one of the most important languages one can learn. Being even somewhat capable in Spanish can open a tremendous world of wonderful experiences and opportunities.
4. Discover Pueblos Magicos Along The Way
This is a huge aspect that is lost when one limits themselves to a mega-resort. Pueblos Magicos are towns, cities, or villages that have unique and charming characteristics that truly deserve discovery.
Many are wonderfully preserved colonial towns while others offer warmth and culture that one won't find elsewhere.
Go to Visit Pueblos Magicos to discover some Pueblos Magicos along your journey. In nearly all cases, they are worth it.
5. You Have Transportation The Entire Time
When you fly or take a cruise ship, one thing becomes immediately obvious. You are entirely dependent on expensive shuttles, taxis, or organized tours. When you drive your own vehicle, you can go anywhere, any time you wish without having to worry about departure times, bus numbers, or leaving a destination sooner than you wanted. You can also move on if you decide the place you're staying isn't ideal for you. Renting a car may seem like a good idea at first, especially for $10 – $15 per day, but you are forced at the counter to purchase insurance at $35 – $40 per day too and this adds up fast.
6. Street Tacos and Authentic Food
This really must not be understated. The food is something wonderful. Far beyond what most gringos equate to Mexican food, a culinary paradise is at your fingertips when you explore regions overland.
Whether it's a street vendor offering up Horchata con Coco (a delicious drink) or a vendor serving ceviche or coctels mariscos, you are guaranteed some excellent and memorable eating at a drastically reduced price over what you pay in common tourist areas.
There are many more reasons to choose an Overlanding adventure. Naturally, there are some guidelines and legal requirements you must pay mind to drive your car, motorcycle, or RV into Mexico. You can learn about them in this award-winning article detailing what's required and how to safely and successfully travel in Mexico.
Additionally, please read this important story about Safety and Mexico to better understand the realities and realistic expectations of traveling.
As you can probably guess, it's quite fun and easy to travel in your own car in Mexico. All you need is a destination, your Passport, and a Mexican Insurance Policy By Mexican Insurance Store.