Car Insurance for Mexico – 5 Things To Do Before Crossing The Border
Have you got your car insurance for Mexico in order? Your trip can creep up quickly, and being prepared in advance can make the difference in how relaxing your vacation will be. As you gather your paperwork including your Mexican insurance online, you might want to have a spare copy in your baggage, wallet, or purse to ensure you have access t0 important information in case of an emergency. Following are five additional essentials that should be handled before you cross the border into Mexico.
To learn more about car insurance for Mexico, visit MexicanInsuranceStore.com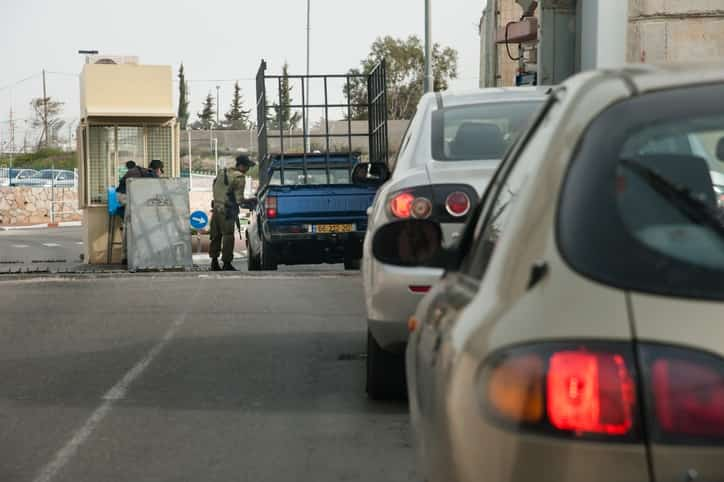 Passports: All members of your traveling party should have valid passports or passport cards. Although it is less likely that this identification will be checked as you enter Mexico, you can be assured that it will most likely be inspected upon your exit.
Vehicle inspection: A breakdown on the other side of the border can be frustrating. In a remote setting, it could even pose safety or security risks. Your Mexican insurance for driving can help with emergency roadside service, but not breaking down is the best way to avoid trouble. If possible, its recommended you get your car a tune-up.
Obtain a map: While your wireless phone or tablet may be your preferred source for directions, a print map is invaluable if you get into an area without a signal. Carry a print map that you have created online, or obtain a professional map of the region you will visit. Pro Tip:

Car insurance for Mexico is now required

, so pick up Mexican insurance online to legally use the toll roads.
Find a Spanish-English dictionary: A lack of wireless connectivity can be just as inconvenient if you plan to use your smartphone for vocabulary needs. A small dictionary in your vehicle can be helpful if you have communication issues at a checkpoint, gas station, store, or other locations.
Verify the terms of your car insurance for Mexico: Even if you've purchased Mexican insurance online a few days in advance of the trip, take time to make sure that your details are in order before you drive, especially if you've changed dates or vehicles. You can always change short-term coverage in advance of the effective date.
Car insurance for Mexico from MexicanInsuranceStore.com includes Roadside Assistance for peace of mind
Learn more about car insurance for Mexico online