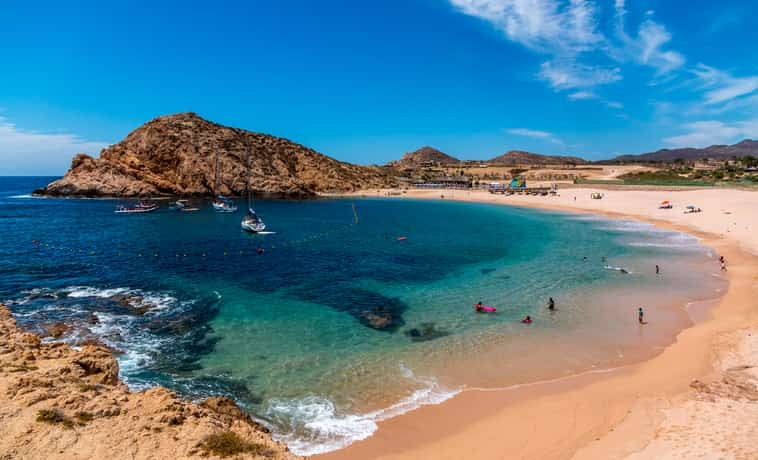 Cabo San Lucas
Getting a Mexican insurance may seem dull and inconvenient, but it can make or break your vacation. With it, an unexpected incident may not be so bad. But without Mexican auto insurance, a bad incident can become a nightmare. The following are some major issues to consider before you complete your purchase or head south without coverage:
Theft and vandalism: While you may be able to take precautions when driving to limit your risk of an accident, a vandalism or theft incident may be completely random. Even full coverage won't completely address some instances of theft. Thus, it's important to evaluate what provider and the coverage you choose when buying Mexican auto insurance.
Fatalities: You may not realize that  each state has its own fatality benefits based on area norms for wages. This means that a fatality in Baja del Sur could be much more costly than one in Sonora. It is important to check and follow recommended liability limits for Mexican auto insurance limits.
Travel helps: Not all road mishaps in Mexico are accidents. A breakdown can be pretty traumatizing, especially if you don't speak Spanish. It is helpful to know that your Mexican insurance online from MexicanInsuranceStore.com provides you with contact information. It will give you the ability to get bilingual support if you are stranded. Whether you have a tire issue or lock yourself out of the vehicle, this is truly handy.
Legal support: While a night in a Mexican jail might be ok if you're writing a novel, you obviously don't want to deal with that experience. Instead, it is helpful to invest in a policy that gives you legal help, including bilingual professionals. All Mexican auto insurance at MexicanInsuranceStore.com includes legal coverage.
Mexican insurance keeps you safe and protected!
Although there are various options to consider when selecting coverage, it is helpful to know that Mexican insurance online from MexicanInsuranceStore.com is accessible on a 24-7 basis. You can review details of your Mexican auto insurance at MexicanInsuranceStore.com or quote a new policy online in just a few short moments. You can also make a purchase and quickly print out your proof of coverage without having to wait in line at a cramped border office.