With Mexican insurance for Scottsdale, you can certainly make a quick trip to the border for medical care or for a fun shopping day. However, Mexican auto insurance for Scottsdale also allows you to take longer trips to spend a weekend or several weeks soaking up the Mexican sunshine and enjoying fantastic food. Your most important considerations in deciding on the best car insurance will be the timing of the trip, your plans for return or frequent travel across the border, and your need to protect against issues such as partial theft and vandalism.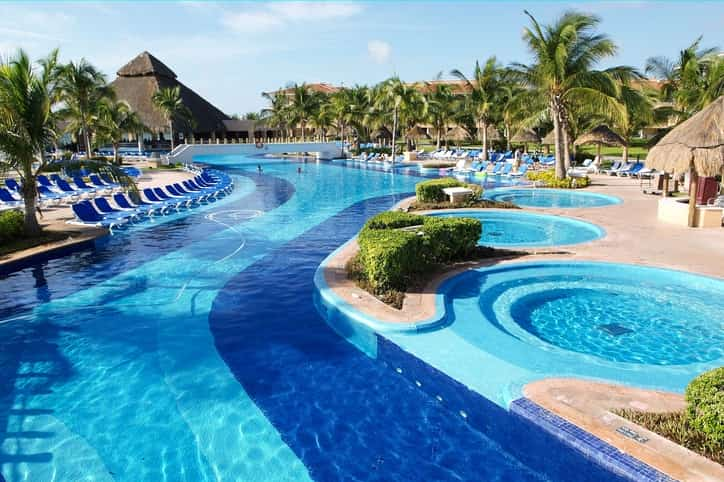 Three Destinations for Longer Stays
If you want to move beyond casual tourists, you can start with Rocky Point. That is a good starting point because it is less than four hours from Scottsdale Arizona. You might make a weekend of it as you select your Mexican car insurance for Scottsdale online before setting out. You can find great deals on resort hotel rooms. However, you might also think about taking an RV or renting a home in the area. There are plenty of water activities to enjoy as well as shopping and dining. Those who love a more rugged adventure might want to tow ATVs for four-wheeling in the area. Be sure to add towed items to your Mexican insurance for Scottsdale before you cross the border.
Rosarito is another excellent destination, but your drive will be about twice that for reaching Rocky Point. Rosarito is an excellent spot for surfers and for those who just want to enjoy the sound of the ocean. You'll also find golf and horseback options in the area.
Ensenada is a third location to enjoy, also availing you of magnificent ocean views. You'll also want to include La Bufadora and Valle de Guadalupe on your sightseeing list if you will be staying in Ensenada.
Mexican Insurance for Scottsdale Residents – Important Considerations
Keep in mind that Rocky Point is in Sonora. It is a state that has lower liability limit requirements than Baja Norte for your Mexican auto insurance for Scottsdale Arizona drivers. Each state's limit recommendations are based on average wages, and in case of a fatal accident caused by you and leading to the death of a Mexican citizen, you would owe the equivalent of 5,000 days' wages. Your Mexican auto insurance for Scottsdale vehicles needs to have sufficient coverage to meet that obligation.