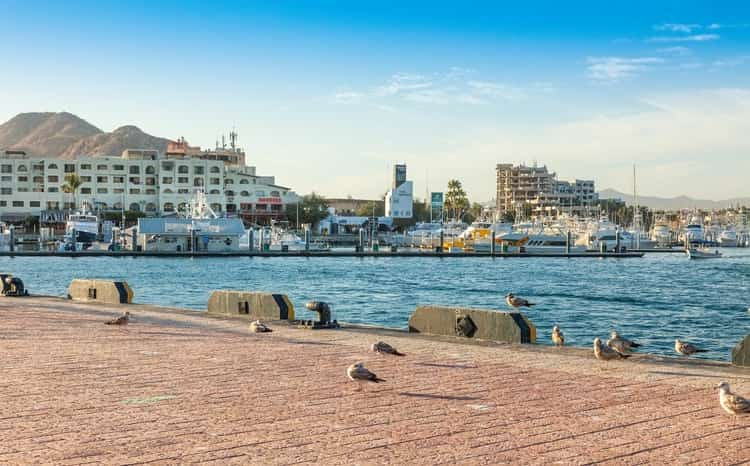 Mexican insurance for cars – Wi-Fi vs. cellular data in Mexico
Consumers love their wireless devices, and free Wi-Fi is often easily accessible as you travel the world. However, you may find that having an international data plan for your smartphone allows you to access information or update your social network peers without worrying about security issues. In either case, the Internet provides a better method of adjusting your Mexican insurance for cars online in case of changes in the timing or route you have planned. You can review your Mexico auto insurance as you travel, making adjustments or purchasing additional Mexican insurance for cars coverage as needed.
Learn about better Mexican insurance for cars at MexicanInsuranceStore.com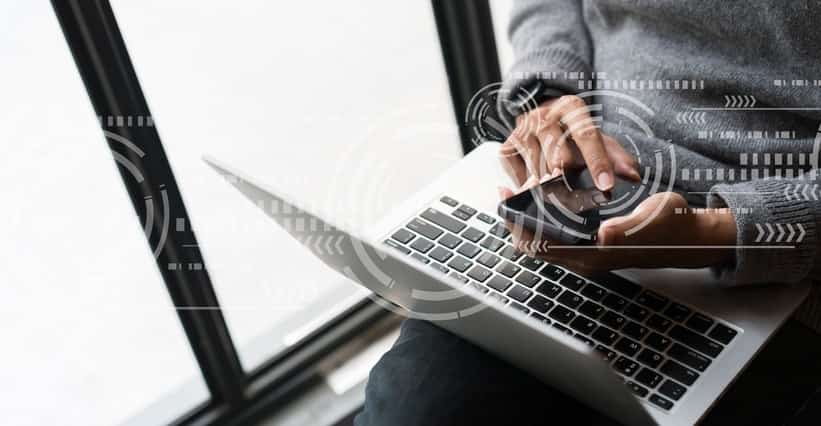 Free networks? Proceed with caution
Security is important anywhere, which makes your use of a free network a matter of your own risk. If you are mapping the next leg of your journey, security may not be as much of a concern, but accessing your bank account is another matter. Having the ability to use your cellular plan for check balances or your Mexico auto insurance details is wise, and this makes your own international data plan a sensible investment. Without an international data plan, you could pay huge roaming charges for accessing data networks while in Mexico.
Some budget-minded travelers consider purchasing a Mexican SIM card for the sole purpose of being able to use affordable data plans while in the country. It may be helpful to save an outdated or inexpensive smartphone for these purposes because you will need an unlocked device for this approach.
Internet cafes
When a larger screen is necessary, you may prefer to stop in at an Internet café to make use of a desktop computer. Be sure to take appropriate security precautions on a public device. This option is great if you need a printout of materials such as an updated Mexico auto insurance policy. Pro Tip: Mexican insurance for cars is required to drive the toll highways, so pick up Mexico auto insurance before you leave.

Do you need a copy of your Mexican insurance for cars?
Although your changes or new purchases of Mexican insurance for cars are quickly available to Mexican authorities via electronic transmittal, you do want to have physical proof of coverage to head off potential problems in the event of a car accident. You can also use this approach to print a fresh copy of your Mexico auto insurance if you have an incident that leads to the loss or destruction of your original copies.
Mexican Insurance for cars from MexicanInsuranceStore.com provides affordable, top-rated policies with many genuine benefits!
Learn more about Mexican Insurance for cars online here