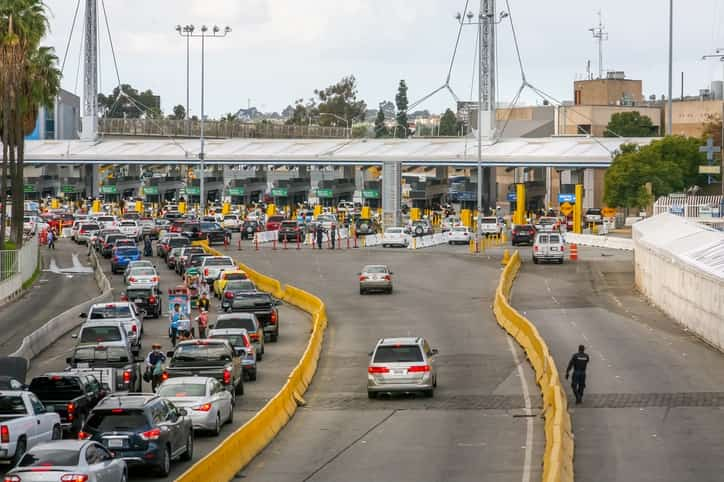 There are instances in which you have better driving choices during your Mexican driving vacation. For example, your Mexico car insurance online is important when you drive on toll roads because you can forfeit supplemental coverage for road-related incidents if you lack proper motor vehicle coverage. However, a decision to save a few pesos on the toll as you take a free road could result in a greater possibility of having to tap into your Mexican insurance for tourists.
Confused about Mexico car insurance online? Learn more at MexicanInsuranceStore.com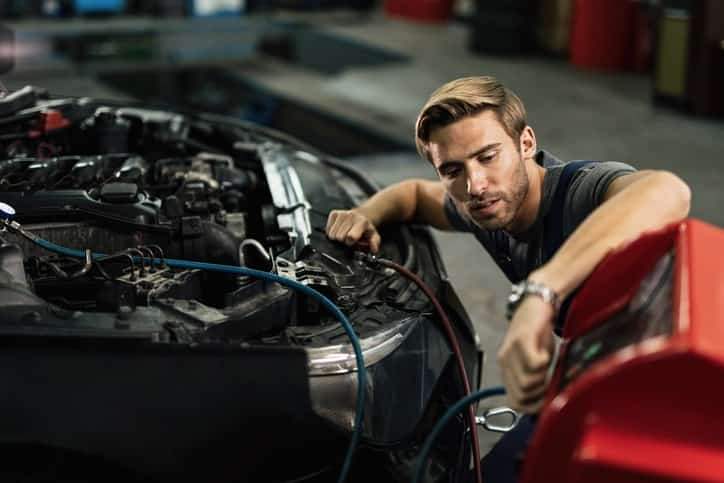 What's wrong with free?
Although the libre roads don't precisely that annoying cuota, they can be questionable in terms of condition. You may find that lanes are narrow, guardrails are missing, or potholes are abundant. The potential for a one-vehicle incident can be significant. You might need to use your Mexican insurance for tourists early on in your travels if you make frequent use of libre roads. Unfortunately, some of these roads can take you out of range for a wireless connection as well. If you anticipate remote driving activity, then invest in the best Mexico car insurance online available. Road design can limit access to passing traffic as well. Mexico car insurance online is required to use the toll roads, so secure Mexican insurance for tourists before leaving!
If you choose to go with the toll route, be prepared to pay both at the entry and the exit. Be ready for military checkpoints near the entrances and exits at times. These points are typically not very intensive, but you should be prepared to explain your plans. On some occasions, officials will ask about your tourist permit or passport. However, it is rare to show evidence of Mexican insurance for tourists.
Is Mexico car insurance online required?

There are instances in which authorities can take a toll road out of commission. For example, Baja Norte had a significant incident on its Ensenada Toll Road as excessive rain led to the collapse of an area. If you are on such a road at the time of substantial damage, your active Mexican insurance for tourists can be used in tandem with the toll coverage to address injuries.
Mexico car insurance online at MexicanInsuranceStore.com gives you peace of mind with Roadside Assistance included at no extra cost throughout Mexico with each policy!
Mexican Insurance for San Diego And Highway Conditions in Mexico